You're on the phone with a client and at the same time you quietly typing email to another client. As soon as you hang up, a colleague sends you an instant message, which you read over while dialling your manager's extension number. Then during your phone conversation with her, you start doing your client's proposal.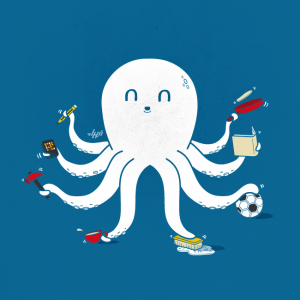 Our perception of multitasking is to boost our productivity especially we are in a country where the pace of life is fast and hectic. People who can multitask are typically seen as efficient an effective .After all, don't we get more tasks done at one time than doing one task at a time?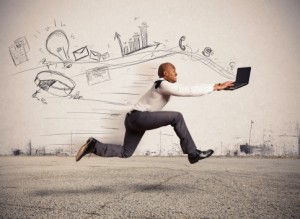 Come to think about it, multi-tasking doesn't make us as productive as we think. It will increase our anxiety and stress level for messing up our tasks. In fact, it's likely that the quality of our work will be affected and cost us time to re-create it.
8 tips to kick away multi-tasking habit
Plan your day in blocks. Set specific times for returning calls, answering emails, and doing research.

Manage your interruptions. Keep a log on those who interrupts you the most and how urgent the requests are.

Learn how to improve your concentration  so you can focus properly on one task at a time. You'll be surprised at how much you get done just by concentrating on one thing at a time.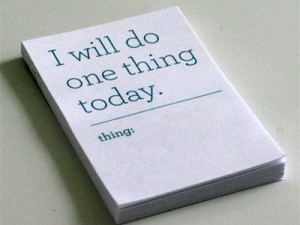 Many of us think that multitasking is the best way to get through the demands of our working day. This is a myth! The reality is that multitasking lowers the quality of our work, reduces our ability to focus, and can actually cost us time.
Have you plan your day yet?
Do you want to know more about how NLP can transform your life and others around you? CLICK on this link – Free NLP Workshop.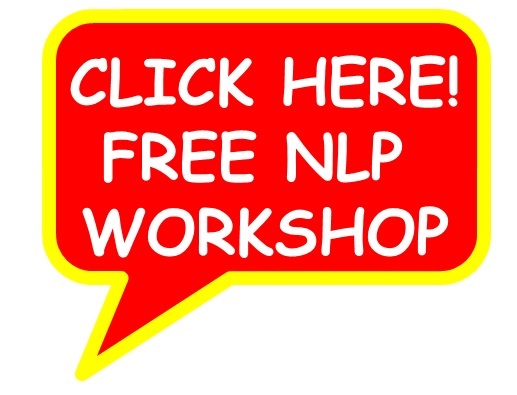 Jenniser
Programme Manager,
Mind Kinesis Management International & Mind Kinesis Investments Pte Ltd