Hi Friends
One of my Social & Cultural Goal is to run 1 event for a Charity Organization per year. A few months ago, I have brought all the patients from Hospice Care Association (HCA) to Gardens by the Bay for a Wonderful Lunch and to visit the 2 Domes. I paid for all the expenses. In addition, 24 kind souls turned up to volunteer to push the wheel-chair bound patients in the garden (see photos below). The fulfilment is beyond what money can buy when you see the appreciative faces on the patients. In case you are unaware, HCA patients are those who have a life span of 12 months or less.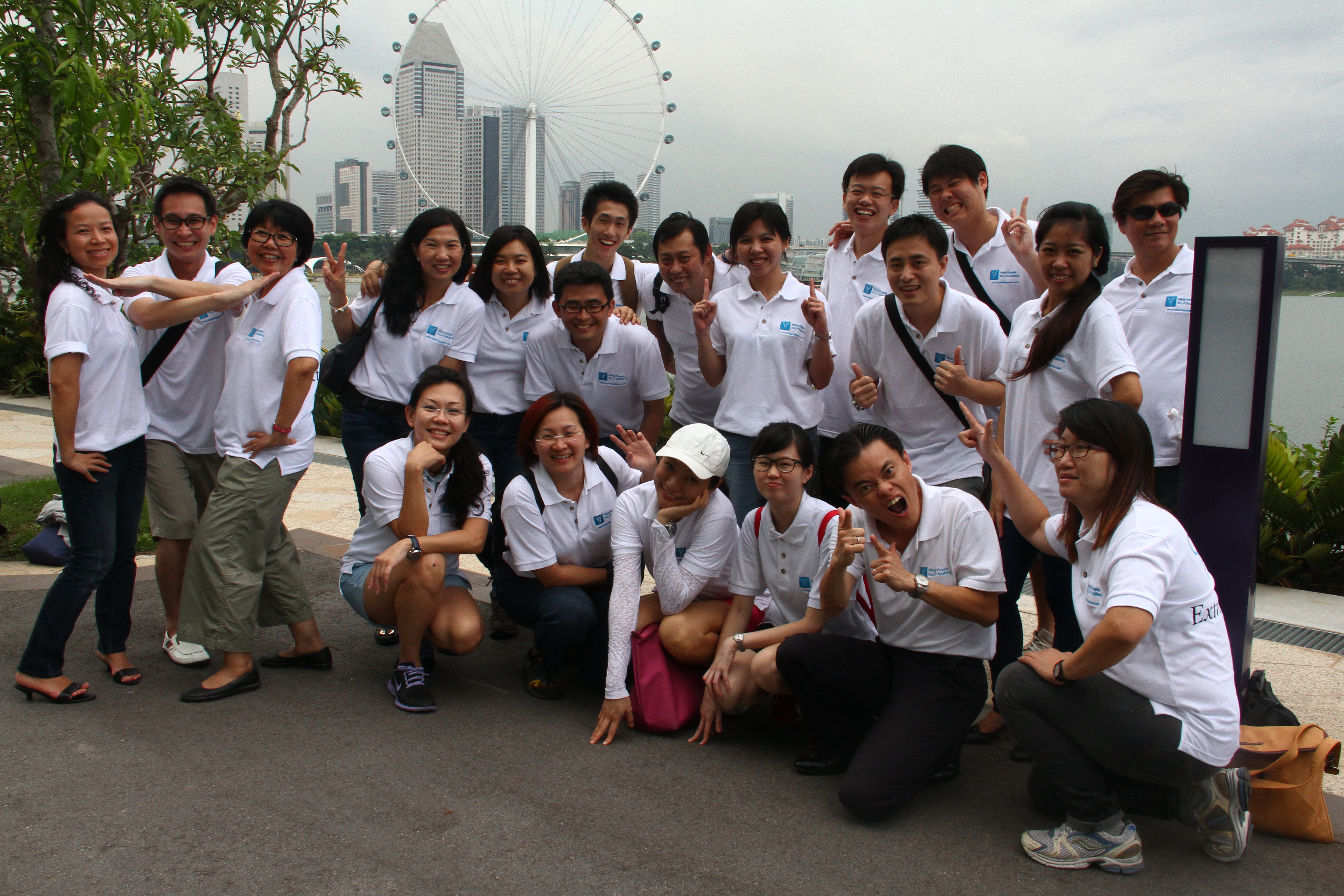 Even though my goal has been achieved for this year, but one of our NLP Graduate mentioned to me about the case of a little girl called Chloe. Her case is as follows:
Chloe, born as a normal baby on the 8th Nov 2009. At 7 months old, she was diagnosed with a rare genetic condition called Pompe Disease. It is estimated only 5,000 to 10,000 of the world population are suffering from this disease. She is now facing a huge battle of survival at her tender age. She requires regular (every fortnightly) ERT (Enzyme Replacement Treatment) at KK Hospital to stay alive and improve her mobility.The medical fees are hefty-up to $300,000/yr for the enzyme alone,excluding hospital fees which can come up to $100,000 or more.
Parents of such children are faced with a daily decision of whether should they continue to sustain the life of their children, so should they just let their children go. Imagine if you are a parent yourself and you are to make such a decision. How would that make you feel? That's how the parents of such children feel every single day. See video below on a Tear-Dropping & Heart-Wrenching video on the lives of these children and how strong their parents are.
Eventually, a Team of us spent hours crafting our speaking portion to help Rare Disorders Society (Singapore). The Team's time was priceless and only a heart and friendship is worth their time. SPECIAL THANKS to those who have appeared because I have bugged you to support us, and only a Cause to support those who are less unfortunate is worthy of your Time and Donation. At the end, we raised S$8,747.00 in one evening. It was an Amazing feeling. See the Team who have made all these possible!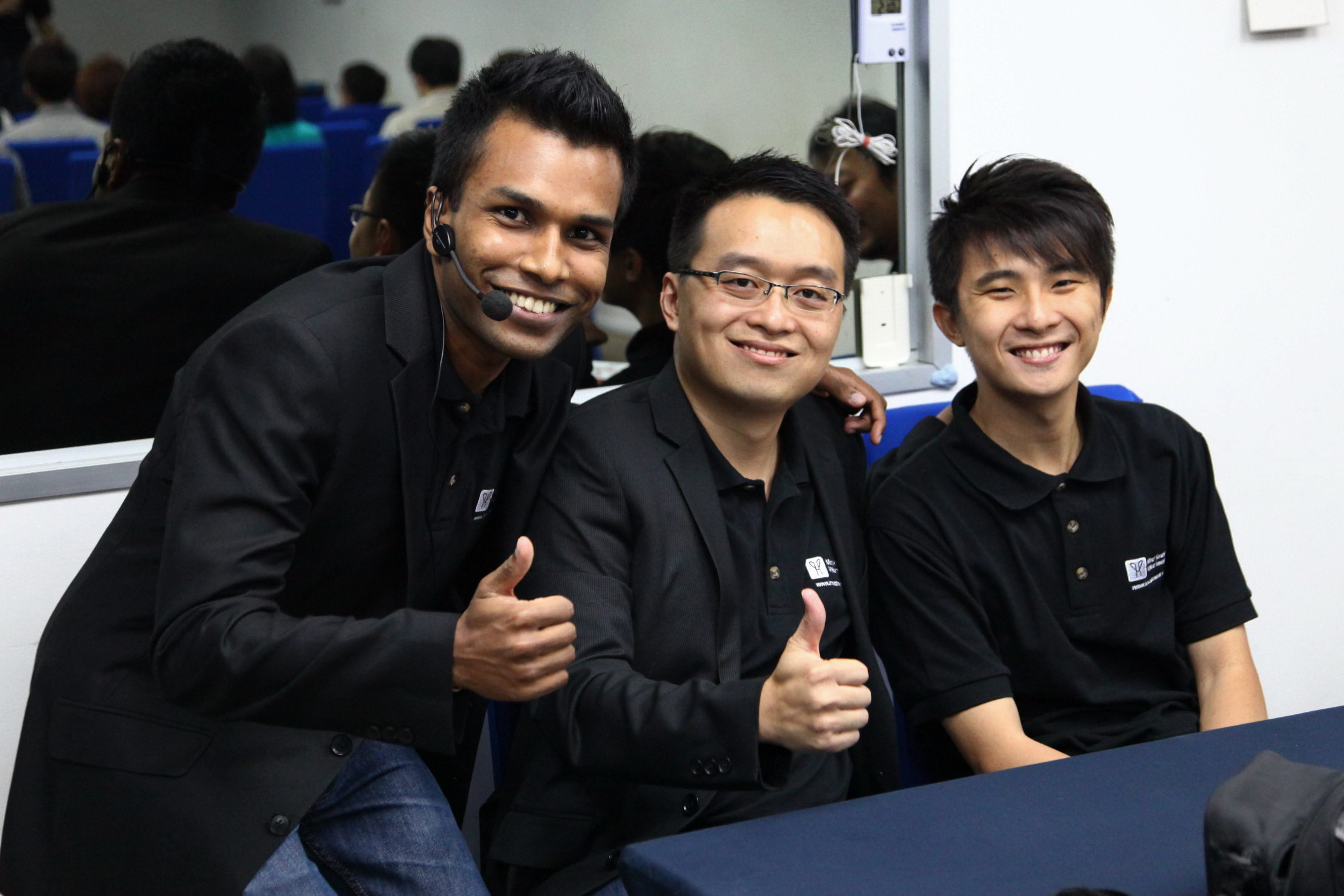 Our Team – Sudhan (Left), Ivan (Middle), Ser Jing (Right)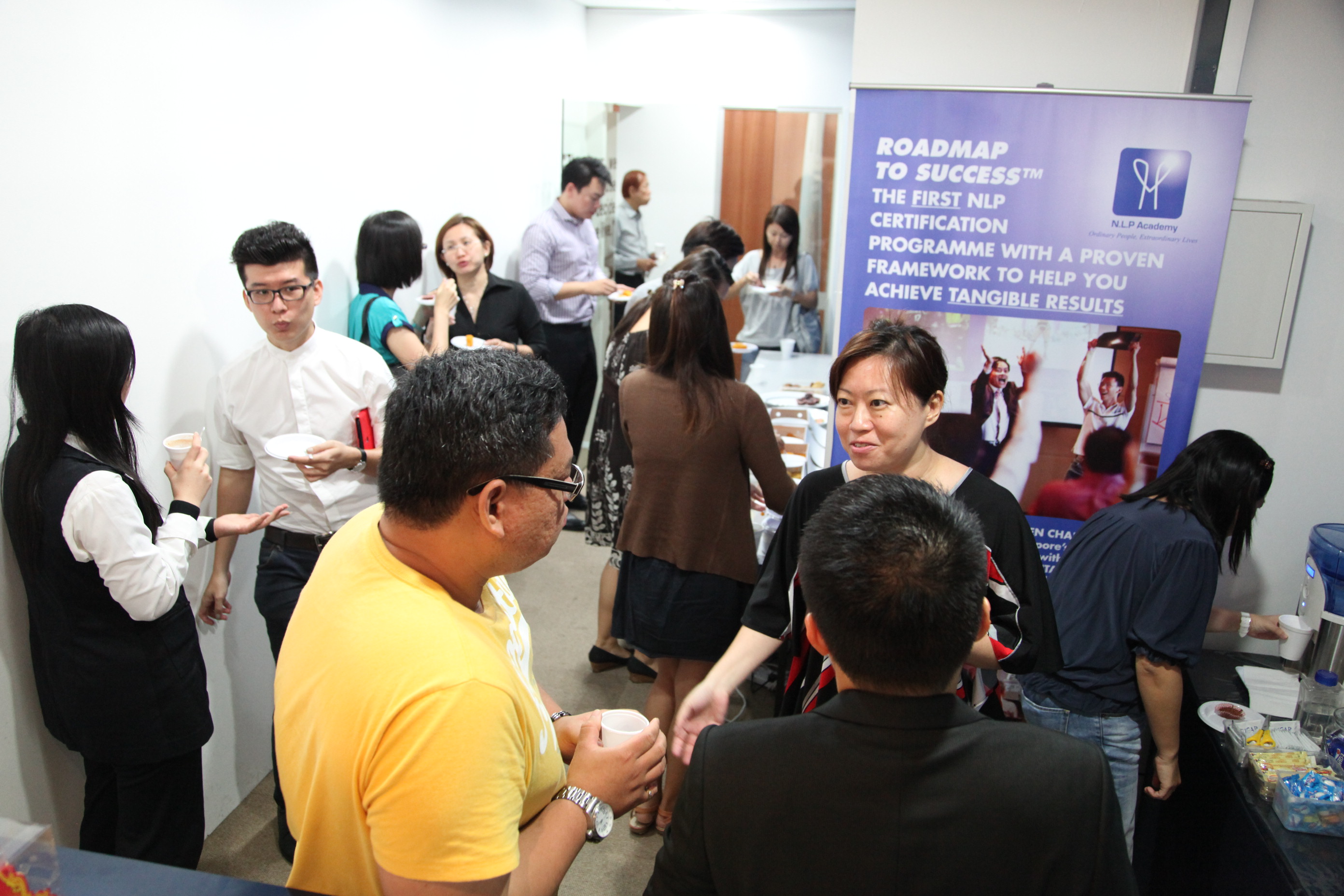 The above are the Kind Souls that have came, made their donations and Supported us.
Most of them are our NLP or VIP Graduates. 
For future donations to Rare Disorders Society (Singapore), pls write cheque to:
1. Rare Disorders Society (Singapore)
2. Address is 43 Hindhede Walk #07-08 S587973
3. They can issue a receipt in a form of invoice for your donation
My KEY Takeaway is this: "Always surround yourself with positive and wonderful people. You will be surprised how much your life will change with people like them."
Know more about how NLP can transform your life and others around you? CLICK on this link – Free NLP Workshop.
Have a GREAT Weekend!
Cayden Chang
Founder & Director, Mind Kinesis Management International & Mind Kinesis Investments Pte Ltd
BSc(Hons), MSc
Lifelong Learner Award 2008 Honouree
Co-author, "Do You Have What It Takes To Be BOSS?