Hi Friends
For the past 1 month, numerous events have happened. Regardless of the nature of the events, there were positive learnings in every single one of them.
It's imperative to note that as there are UNLIMITED things to do in life, there is LIMITED TIME. As such, you need to know what you REALLY REALLY want in life, NOT just 'what you want in life' BUT 'what you want at the end of your life'. What you can see, what you can hear and what you can feel. Once you know exactly what you want to see, hear, and feel being achieved right at the end of you life, your 'radar' will be opened up and you will start to see opportunities and attract right minded people. I have been wanting to run NLP training in Mandarin in Singapore & China and have constantly been seeking out for the right people to work with. Having this in mind, my 'radar' will be opened and will constantly be aware of the right people and right resources that will make this dream come true. I am glad that I have found a business partner a few months back. Please view some of our training photos below: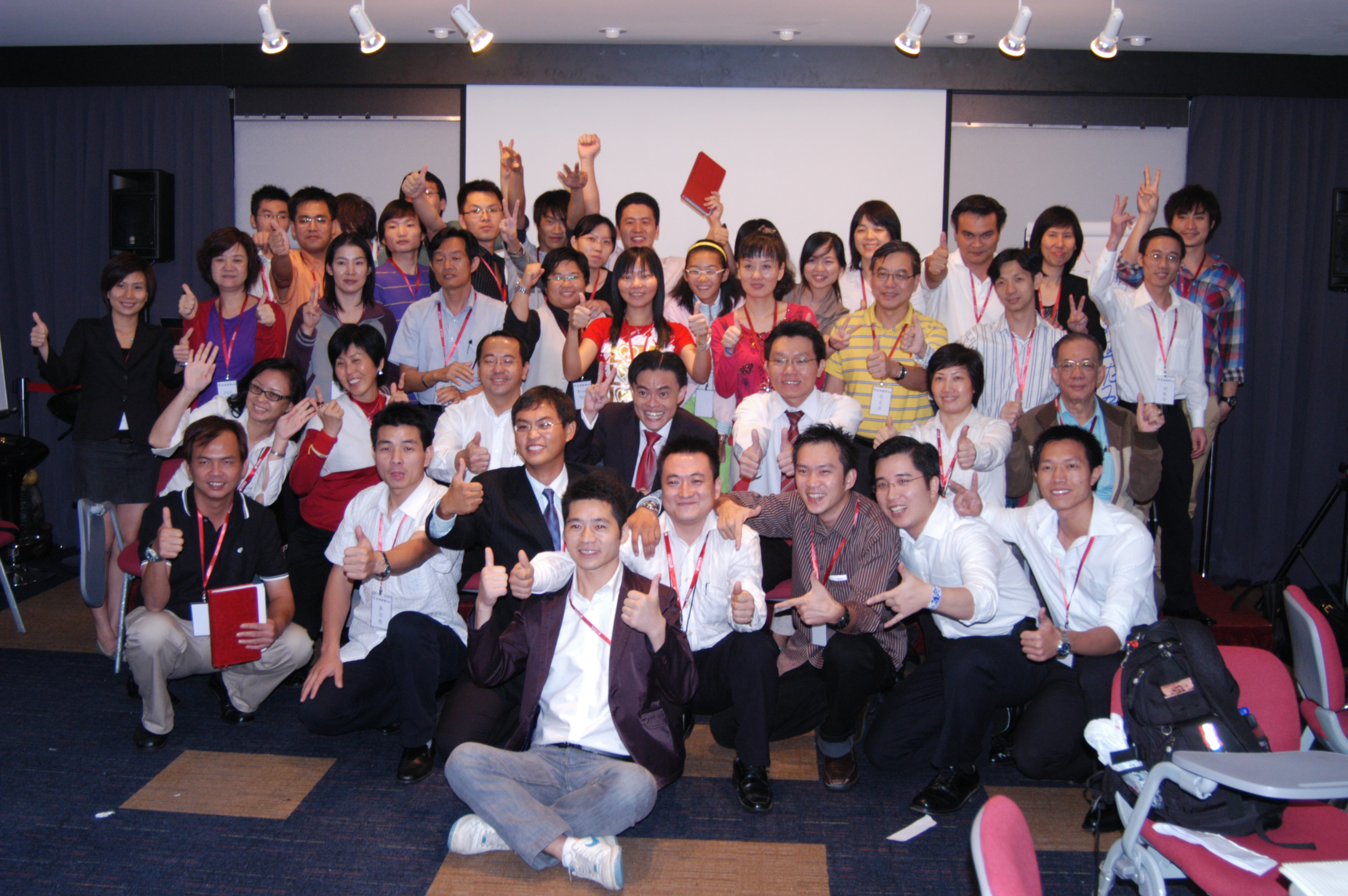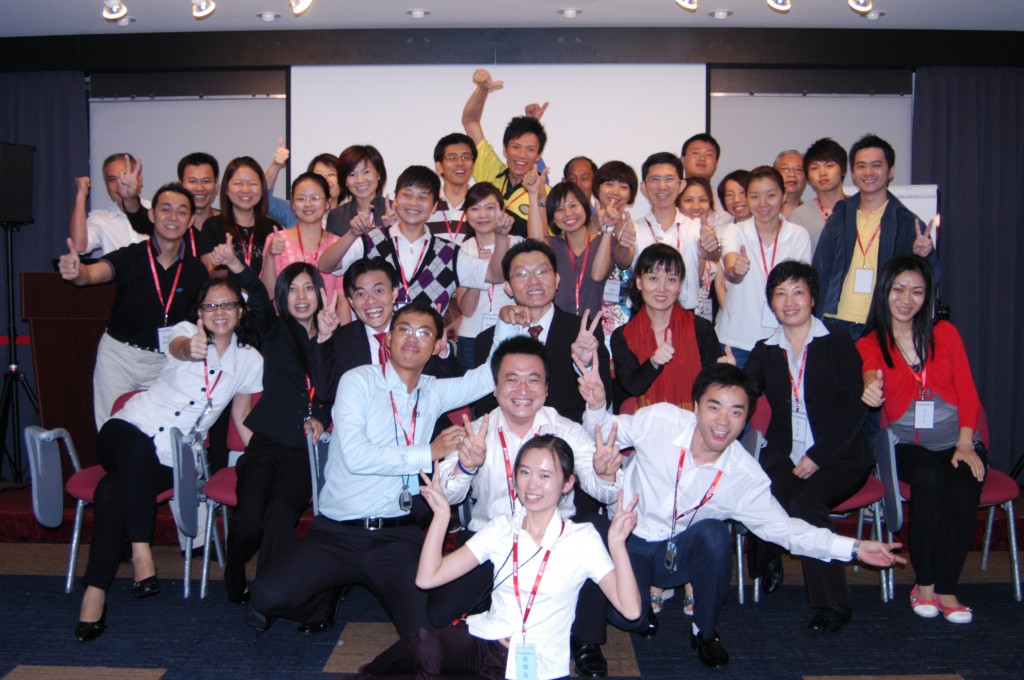 There are a few things that I liked training the Mandarin-speaking group. The trainees are very hardworking, humble, and respectful. Whenever they sees you, they will address you as 'Teacher".
We have already established the 1-day training and has moved on to a 2-day NLP Training in Mandarin in July. More than 50% of the seats are already taken and it will be a wonderful session ….. as usual.
Know CLEARLY what you want at the end of your life and TAKE CONSISTENT ACTION towards it regardless of the criticism you will face and obstacles along the way.
Let me share with you how you can will know what you want by attending our Free NLP Workshop NOW!
Check out what they say about my NLP training.
Cayden Chang
Founder & Director
BSc(Hons), MSc
Lifelong Learner Award 2008 Honouree
Licensed NLP Trainer