Hi Friends,
A sister is a gift to the heart, a friend to the spirit, a golden thread to the meaning of life. ~ Isadora James.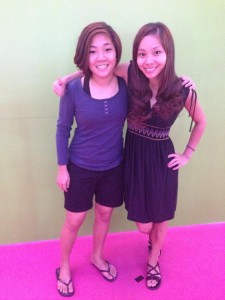 For the past 24 years, my sister and I have gone through ups and down together. As an elder sister, I would always stand up for her in school when there is an injustice that needs to be addressed. As for her, she would place me first before thinking for herself which makes me cry at times. Elena Delle Doone and Elizabeth's inspiration story inspire me not to give up when times are rough because I know there is someone backing me up, my sister, my family.
1)       Scholarship  to University of Connecticut, ACA, Hoops Heaven
Before Elena Delle Doone became a Sport celebrity, she made a bold decision by giving up a scholarship to women's basketball heaven, the University of Connecticut, AKA, Hoops Heaven, a dream that every female basketball players wish to enroll in as it deem to be a perfect fit of star player and powerhouse team.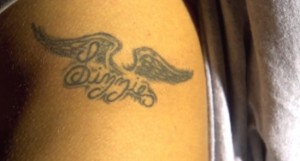 2)       Connection with her sister
After 2 days in Connecticut, she deeply missed her sister who has diagnosed with cerebral palsy and is blind and deaf since young. Social/communication platform become meaningless for her. Throughout the years, their unique way of communicating is using physical contact. "She knows me by my smell and my feel, so, physically; physical contact is the only thing she knows."
To keep Lizzie in her mind and close to her heart at all times, Elena even got an angel wings with Lizzie name on it. It is a constant reminder to Elena of what all her efforts are for.
"I have a tattoo right on my rib and it says 'Lizzie' and is inside angel wings," she said. "And during the games, I even tap my side right before the game or when the game gets tough just to know Lizzie is out here with me to keep fighting." – Elena Delle Doone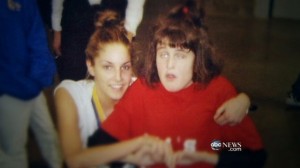 3)       Family comes first
After much consideration, she decided to move back to Delaware, her hometown and enrolled in Delaware University. Many were stumped by her decision (a rising star) to give up playing in the top team but deep down in her heart, she knows where she belongs.Families are the ones that keep her going. Each day she sees how Lizze struggles and her fighting spirits against diseases which helps her to put her life in perspectives and  lift up her fighting spirit in the game. "Only one thing would lead me back to the court and help me become one of the best players in the country: FAMILY". – Elena Delle Doone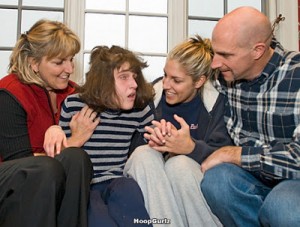 1)       Achievements
Today, she is a star player as well as an inspiring Sport Celebrity that represent Special Olympic as a Global ambassador teaches unfortunate kids like Lizzie. Even though she didn't end up where she thought she'd be. She says it was worth sacrificing a place on a top team for her family."They're definitely my rocks and when I went away from my rocks, I realized that it wasn't the right thing," she said. "I wasn't going to be happy if I was separated from my family."She has her sister to thank. In court, when things aren't going her way, she will think of her sister perseverance. "She teaches me that you just fight no matter what and on the court when things aren't going our way, give up is something I'll never do and you'll never see me put my head down and give up."
This is the story of Elena Delle Donne

I have found my inspirations, have you found someone that can truly inspire you? Have a good weekend ahead.
Do you want to know more about how NLP can transform your life and others around you? CLICK on this link – Free NLP Workshop.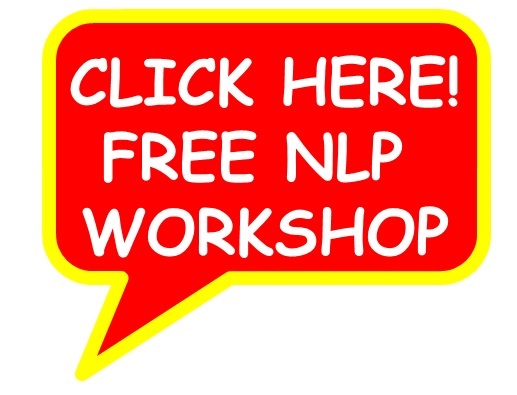 Jenniser
Programme Manager,
Mind Kinesis Management International & Mind Kinesis Investments Pte Ltd