Hi Friends
In our previous article on NLP Beliefs, we mentioned that beliefs shape the way we behave and thus our results and our lives. In this 1st part of a 3-part series, I will talk about numerous Successful Entrepreneurs, what they think about and believe in that we can model after.
Let me list down some of my favourite entrepreneurs :
1.       GEORGE LUCAS
"May the Force be with you". If you have not heard before this guy, you would probably have heard movies such as Star Wars and characters such as Han Solo, Luke Sky Walker and Darth Vader and the famous music called Imperial March.  Or you may even watched the movie series called Indiana Jones. Lucas first started this own company called 'Industrial Light and Magic'. The smart thing that he did was to obtain the merchandising rights after the success of 'Star Wars'. Since 1977, various toys, action figures, sound track, etc., made up about US$13.5 billion of memorabilia sales. In addition to business, he also created George Lucas Educational Foundation in the early 1990s.
Belief to Embrace: "No! Try not. Do, or do not. There is no try." ― George Lucas.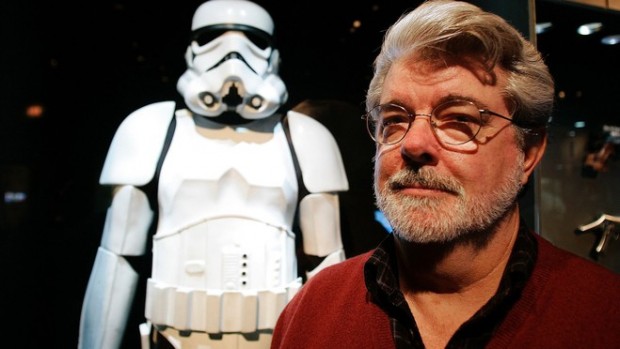 2.       Walt Disney (1901 – 1966)
Every successful entrepreneur has their fair share of challenges and you probably did not know that Walt Disney has declared bankruptcy before in 1923 when his company was burdened with debt. Despite that, Disney and his brother, Roy, started Disney Brothers' Studio. Their first deal was for distributor Margaret Winkler to distribute their 'Alice' cartoons. However, years later, Disney discovered that Winkler and her husband, Charles Mintz, had stolen the rights to Oswald, along with all of Disney's animators. Disney and his team quickly produced three cartoons featuring a new character Walt had been developing called Mickey Mouse. As there was no sound for their earlier short films, they failed to find distribution. When sound technology became available, Walt used his own voice as Mickey Mouse and the cartoon became an instant hit. The rest is history.
Belief to Embrace:  "If you can dream it, you can do it. Always remember that this whole thing was started with a dream and a mouse." ~ Walt Disney.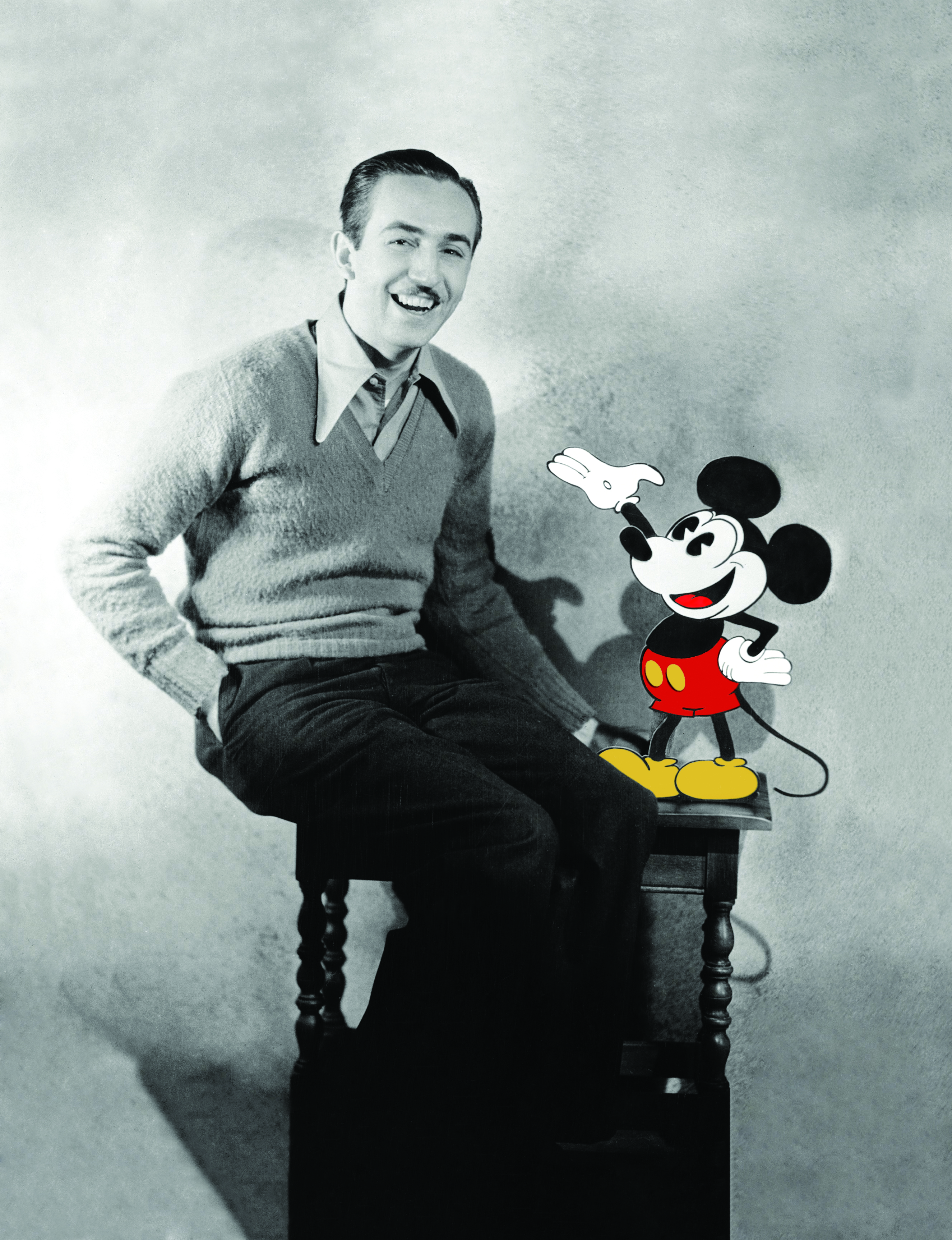 3.       Ray Kroc (1902 – 1984)
Macdonald's is the world largest chain if fast-food restaurants serving more than 54 million customers daily. It's the most famous successful stories ever told in American Business History. Kroc started his career as a salesman selling Prince Castle Multi-mixer and even though his sales were not doing well in one period of time, he remembered Macdonald Brothers who had purchased 8 of such mixers from him. After doing his research, Kroc opened his first franchise Macdonald's in Illinois. His franchise did extremely well, and he franchised more restaurants. Fortunately and unfortunately, Macdonald Brothers have no ambition to expand their business. In the end, Kroc paid Macdonald Brothers US$2.7 million, and implementing automation and strict preparation standards that helped make McDonald's the world's largest restaurant franchise before his death in 1984, at the age of 81.
Belief to Embrace: "Luck is a dividend of sweat. The more you sweat, the luckier you get" ~ Ray Kroc.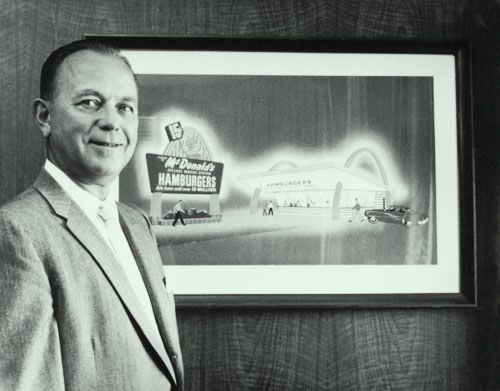 4.       Harland Sanders (1890 – 1980)
Sanders lie changed when his father passed away in 1895. The young Sanders has no choice but to look after and cook for his siblings. Sanders had worked in various jobs such as a fireman, insurance salesman and running filling stations. He began selling fried chicken from his roadside restaurant in Corbin, Kentucky, during the Great Depression. At age 40, the Shell Oil Company offered Sanders a service station in Kentucky rent free, where he would also feed hungry travellers.Sanders began to cook chicken dishes and other meals such as country ham and steaks for customers.Since he did not have a restaurant, he served customers in his adjacent living quarters. Sanders eventually moved his operation to a restaurant across the street, and featured a fried chicken so notable that he was named a Kentucky colonel in 1935 by Governor Ruby Laffoon. Sanders was diagnosed with leukemia in June 1980.He died in Louisville, Kentucky of pneumonia on December 16, 1980.
Belief to Embrace:  "One has to remember that every failure can be a stepping-stone to something better" ~ Colonel Harland Sanders.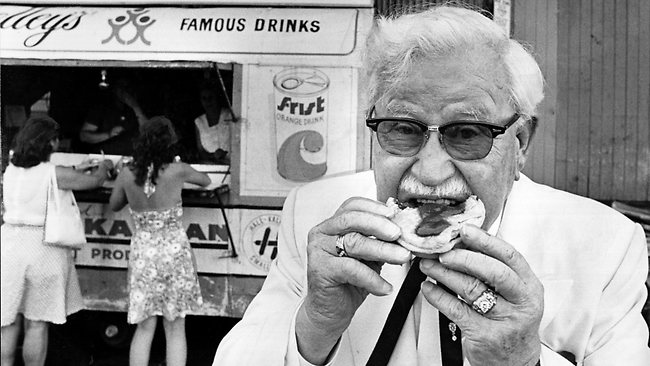 5.       Asa Griggs Candler (1851 – 1929)
What comes to your mind when you think of Colas?
Invented by pharmacists John Pemberton by mixing little tonic syrup with water and baking soda, Candler saw a great opportunity – bottled the individual drink for individual sale. In 1891, Candler had purchased the entire company for just $2,300, the equivalent of about $54,400 today. Candler was a great marketer who strongly believes in advertising. Under Candler's management, Coca-Cola's advertising budget grew from $100,000 in 1901 to $1 million in 1911. The Coca-Cola name was plastered on everything. In order to protect the integrity of the brand, Candler took serious action on those who copied Coca Cola. The secret formula for Coca-Cola reportedly resides in a vault in an Atlanta bank and, in 2006, a scheme to sell company secrets to Pepsi landed three employees in jail.
Belief to Embrace:  "Every human life is made to fit some place, and there us a place for every life" ~ Asa Candler.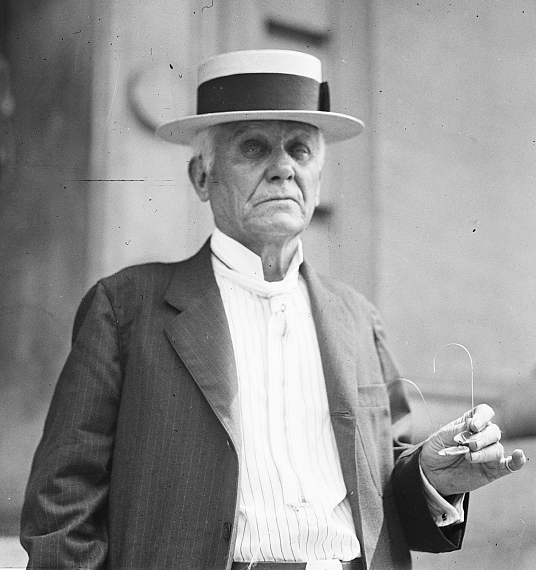 To CHAT with me and know more about how NLP can transform your life and others around you? CLICK on this link – Free NLP Workshop.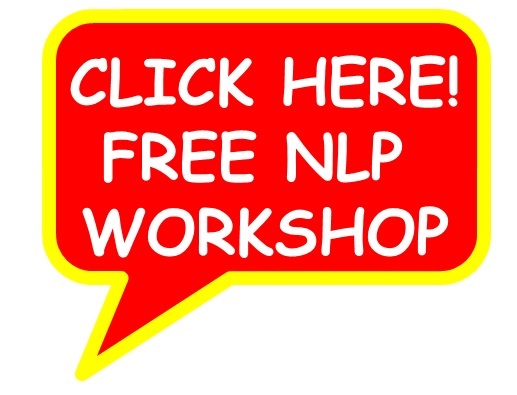 Cayden Chang
Founder & Director,
Mind Kinesis Management International & Mind Kinesis Investments Pte Ltd
BSc(Hons), MSc
Lifelong Learner Award 2008 Honouree
NLP in Singapore