Hi Friends
Just moments ago, I have just sent out an email that I have wanted to send for the past 20 years (CLICK PICTURE to read):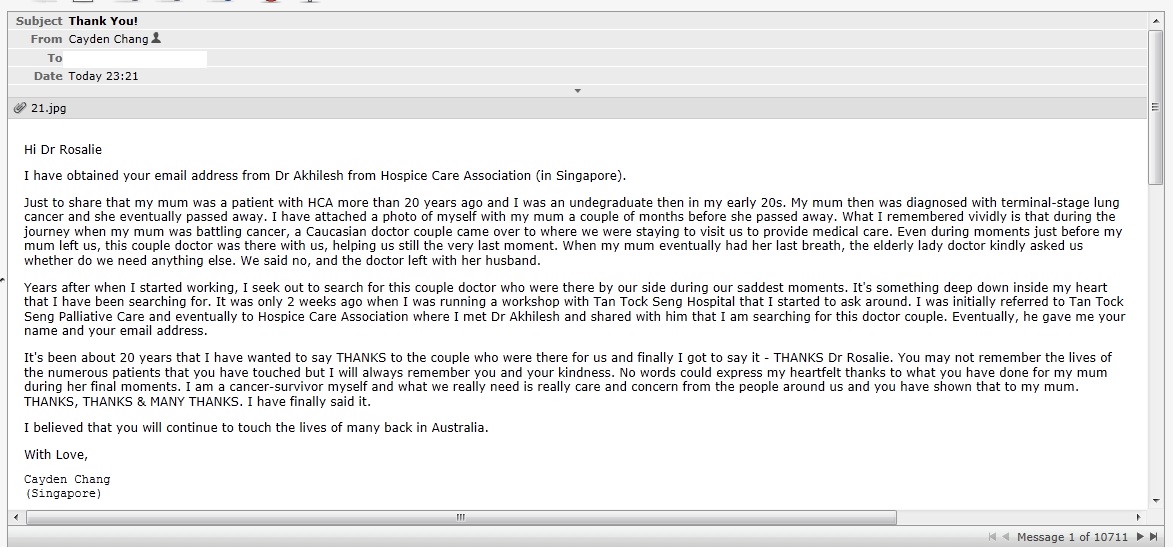 This is the photo that I have attached in my email. This photo was taken during my convocation when I graduated with my 1st degree in National University of Singapore. My mum has always wanted to see one of her 4 sons to be a graduate. I fulfilled her dream. Unfortunately, she was no longer around with me to witness the convocation of my 2nd degree.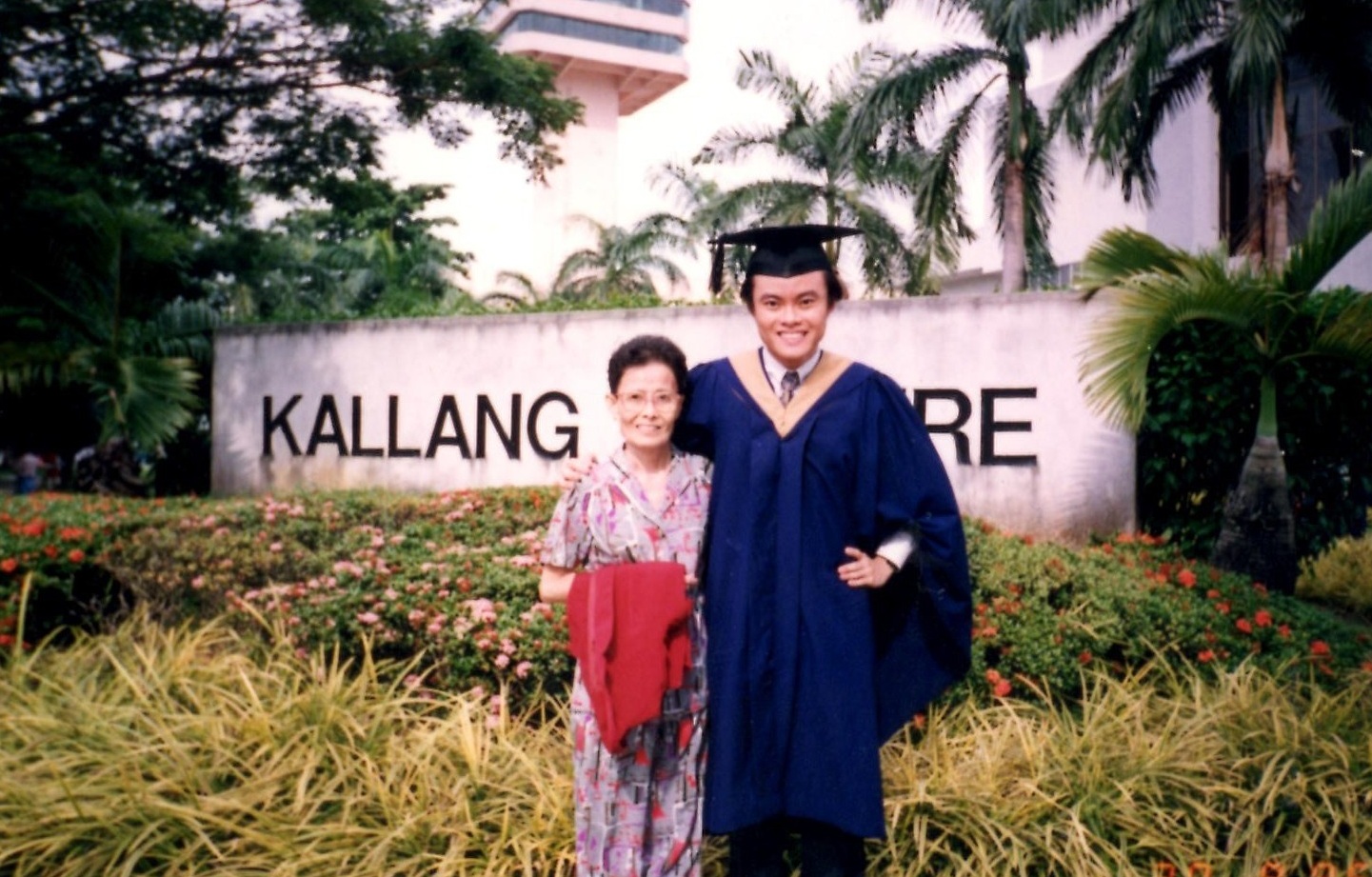 My question for you is this – "If there are certain important things that are important in your life right now that you have always wanted to do, have you done those?"
Chat with me by attending our Free NLP Workshop.
Have a GREAT Week ahead!
Cayden Chang
Founder & Director, Mind Kinesis Management International & Mind Kinesis Investments Pte Ltd
BSc(Hons), MSc
Lifelong Learner Award 2008 Honouree
Co-author, "Do You Have What It Takes To Be BOSS?