Hi Friends
It was a wonderful evening yesterday (2/12/2013) at Learnathon 2013.
I just wish to share with you some of my LEARNING LESSONS:
1) HAPPINESS – by 11pm, there weren't many people left in the auditorium but we continued with the programme to sing "We are the World". Even though not many people were there to cheer, the remaining audience was awesome – they sing with us. This is the moment where I felt that the effort was well well worth it.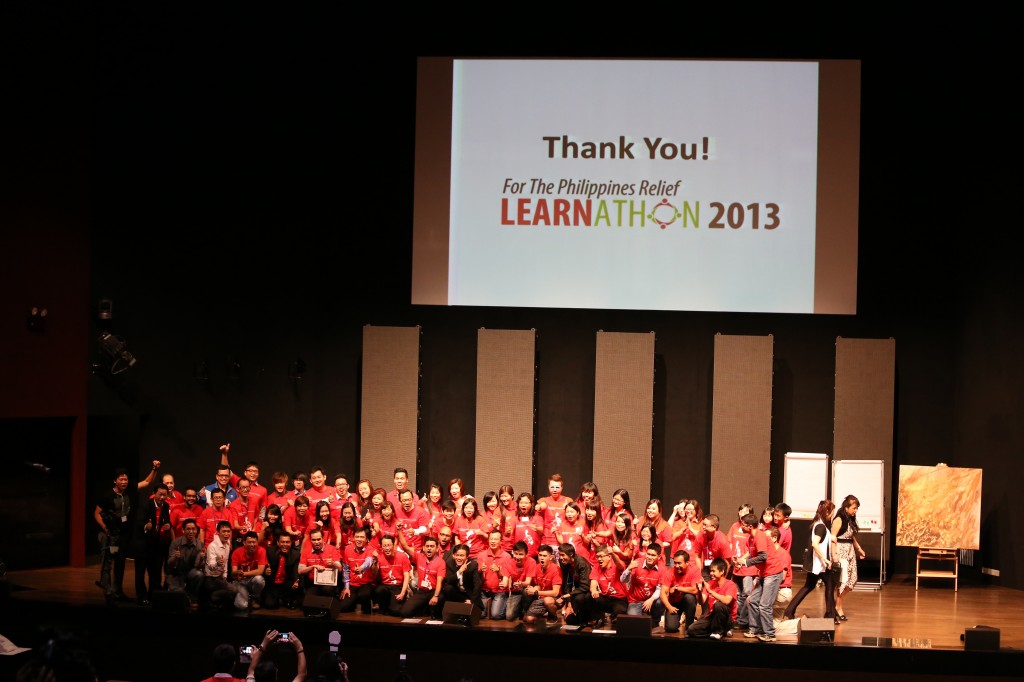 2) MEETING A BUSINESS ROLE MODEL, Ms ELIM CHEW – Just in case you do not know who she is. Ms Elim Chew  is the founder of the street wear brand, 77th Street. She co-founded Singapore Street Festival – a platform for showcasing local talents in areas such as performing arts, visual art forms, fashion, entertainment and sports, The Young Entrepreneur Mastery (TYEM) – a non-profit academy that supported youth entrepreneurship and inculcated an entrepreneurial mindset in out-of-school youths. Elim was also a founding member and director of the Social Innovation Park (SIP), a social enterprise incubator which aimed to provide a replicable set of integrated services and resources that would help create a platform to support social entrepreneurs' business models that advocated societal change. Through this platform, she championed Pop and Talent Hub, the first social enterprise talent development platform in Singapore which gathered talents from social homes, institutions and also professional artists to sell their artworks with the objective of making them self-reliant.
She has been my Facebook friend for quite a while and I have been wanting to meet her. I have watched her Canon Think Big campaign, how she started helping others to start Social Enterprises and her ability to start a successful business from a hair stylist. I got to take a photo with her and also together with my staffs. A dream came true.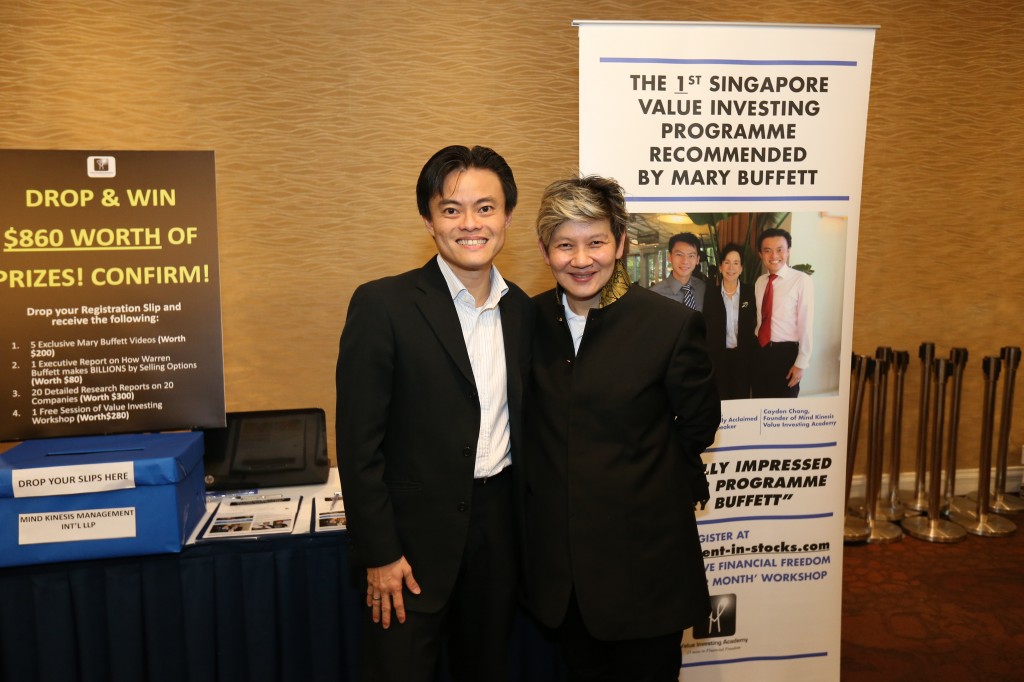 3) MEETING ADAM KHOO – the last time I met him was years ago and after he spoke, I went over, said hello and had an enjoyable conversation chatting about how he started his fund, etc. I was happy catching up with him. How lives have changed within a few years.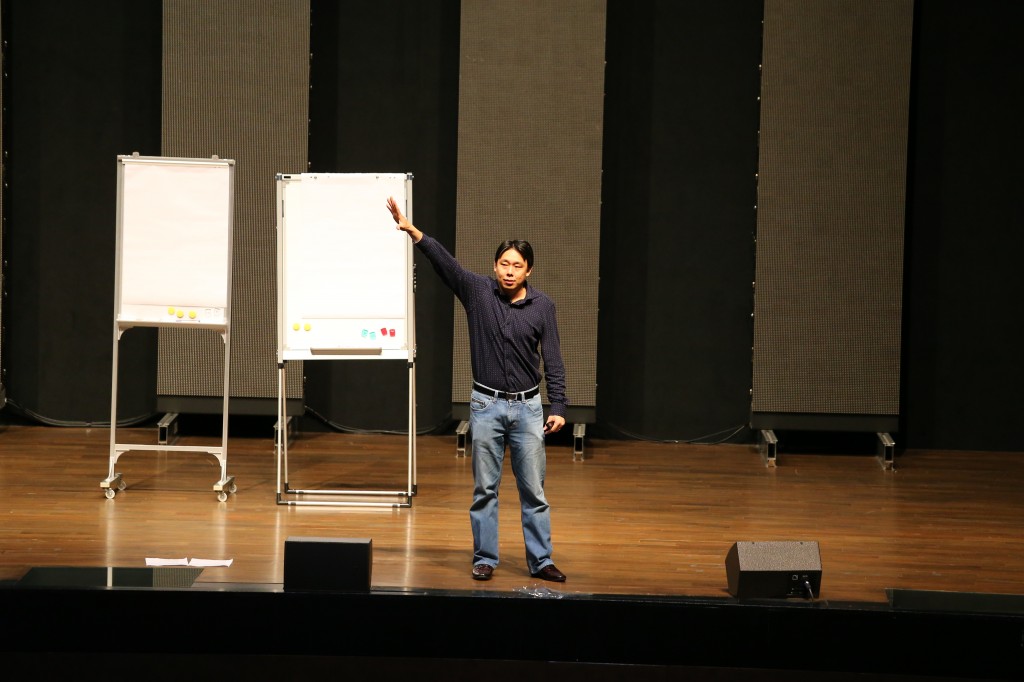 4) Meeting KC See – went for his preview when I was in my 20s where his course was called Certified Professional Trainer. I still remembered during those days, he was charging $6000+ for this course. I wanted so much to attend the course but I have no money. Fast forward 15 yrs+, I am glad to see him on stage where he talks about his life experience. After his segment, we spoke at our booth and we had a little chat. Exchanged name card and he was saying about collaboration in Malaysia. Looking forward to meeting him.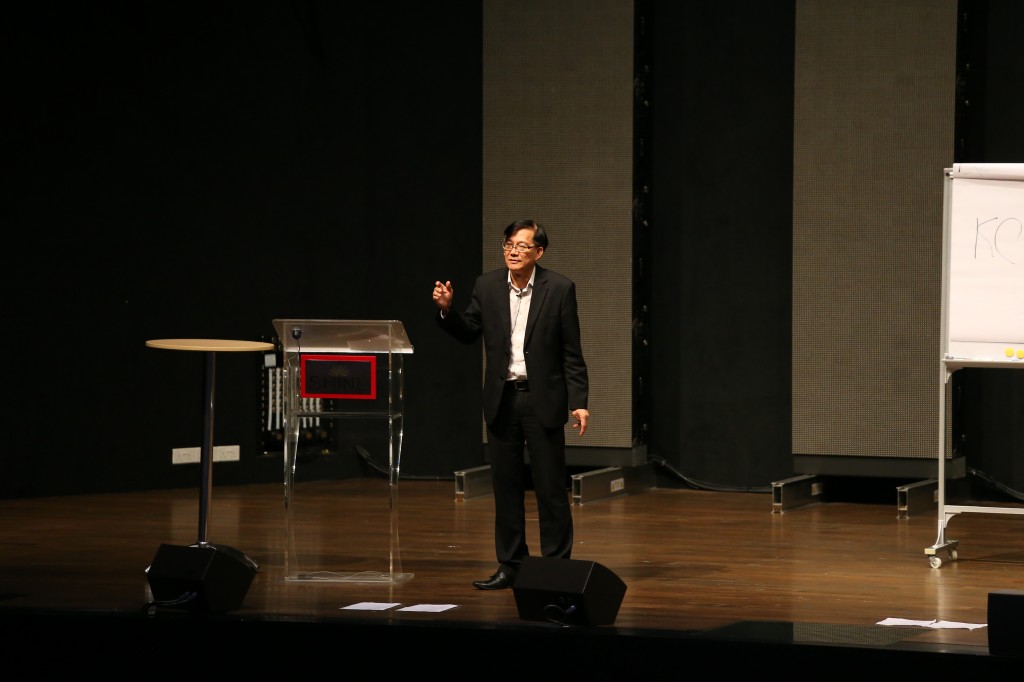 5) PATRICK LIEW (CEO of HSR Property Group), ROGER KOH (CEO of Chen Fu Ji Restaurant) Patrick Liew, Volunteers, the Entire Committee – saw how hard each of them work. Saw how the volunteers were helping the entire event. Since the onset of the event and I agreed to help, it was less than 10 days. I am aware of how Patrick called each of the speakers seeking help. It was like making cold calls. I saw how Patrick & Roger drive the event inside the Closed Group. It was madness! But they did it!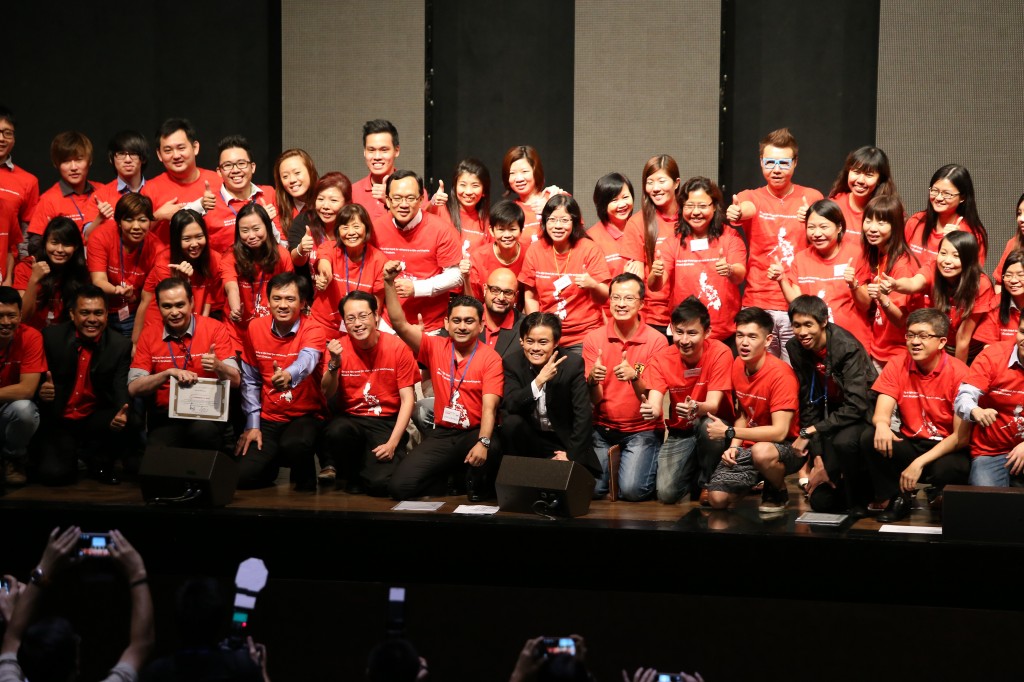 6) CHARITY & the CONCEPT OF MONEY – I was amazed by the stories Jerome told on stage on how he gave away a few hundred dollars when he only have a thousand dollar left and how he believed that you don't have to worry about money. He also shared how his previous biz partner left about $900K of unfulfilled training engagements with about $100K in the bank. He took over the biz and cleared the fulfillments.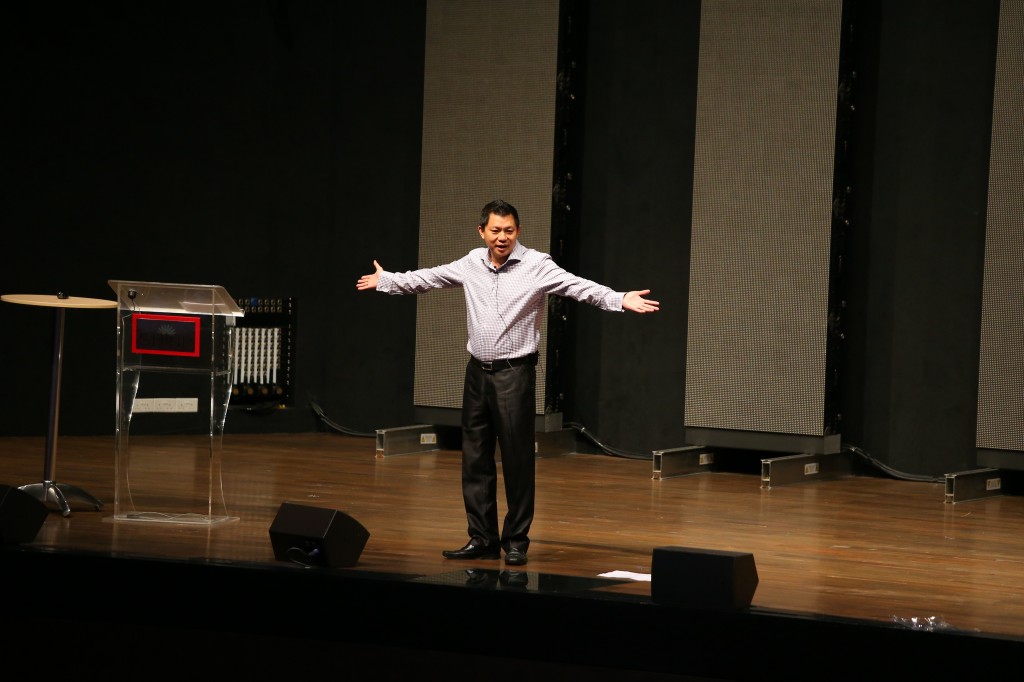 In a nutshell, I have grown another inch taller and I wish the same for you too.
To chat with me, join our Free NLP Workshop by clicking on this link:  Free NLP Workshop.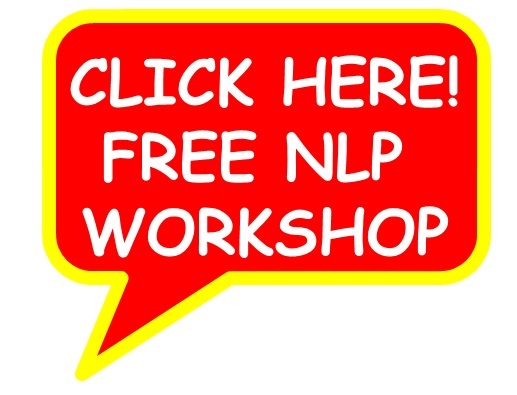 Cayden Chang
Founder & Director,
Mind Kinesis Management International & Mind Kinesis Investments Pte Ltd
Lifelong Learner Award 2008 Honouree
BSc(Hons), MSc