Dear Friends,
We just had a Super Awesome Session with NLP Batch Swish 26 last Friday to Sunday where they had ALL their Limiting Beliefs,. which have been bugging them for years, removed in less than half an hour. It was really a Wonderful 3 days where there were moments of Joy, moments of Self-Reflection and moments of Breakthrough.
View some of the Amazing Photos of NLP Swish 26: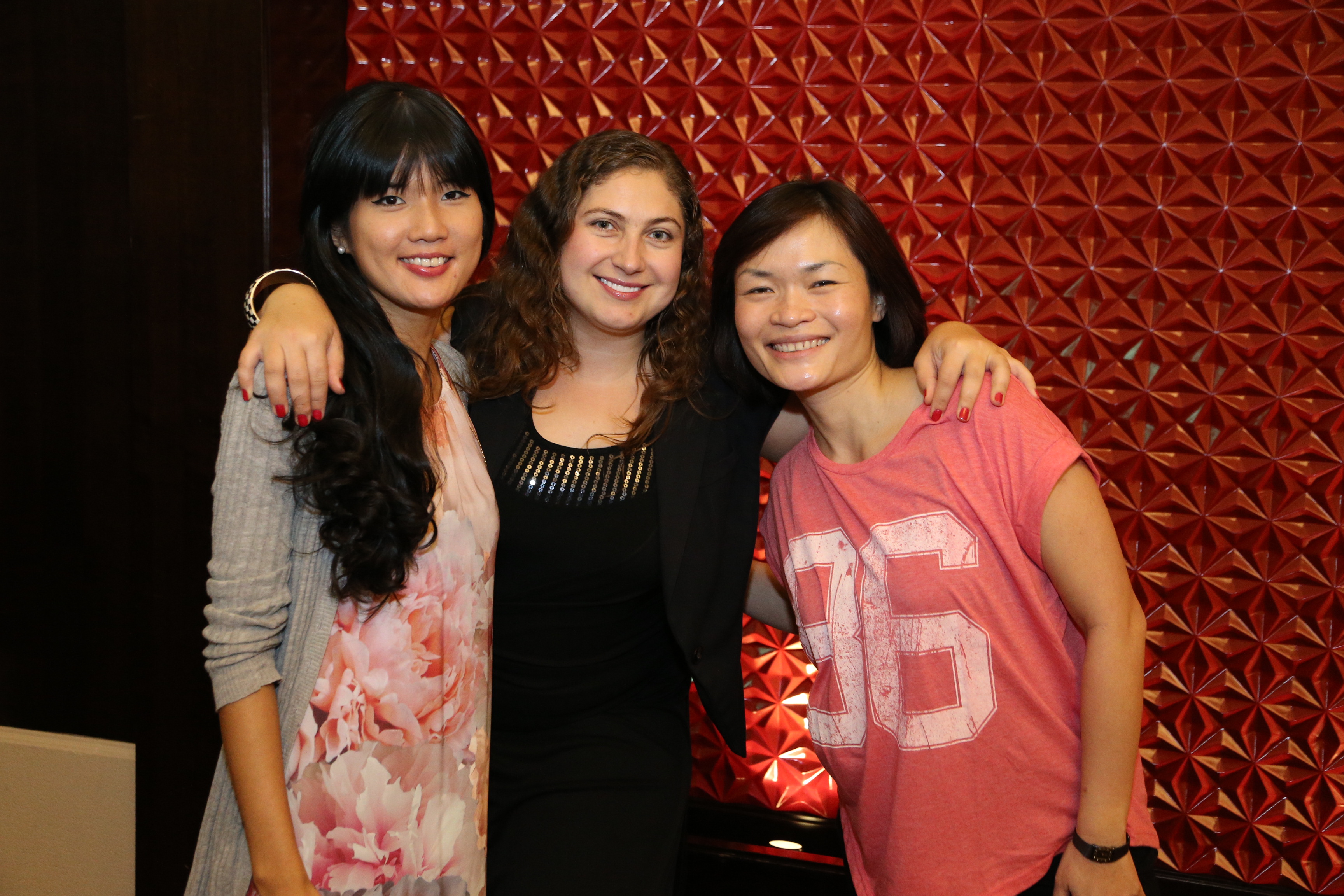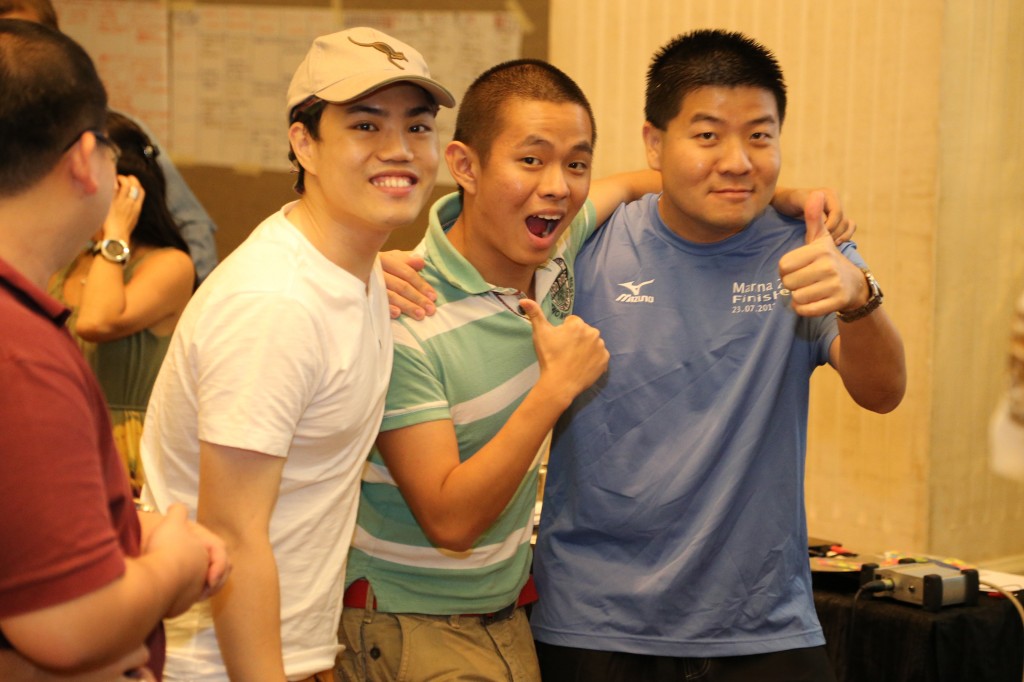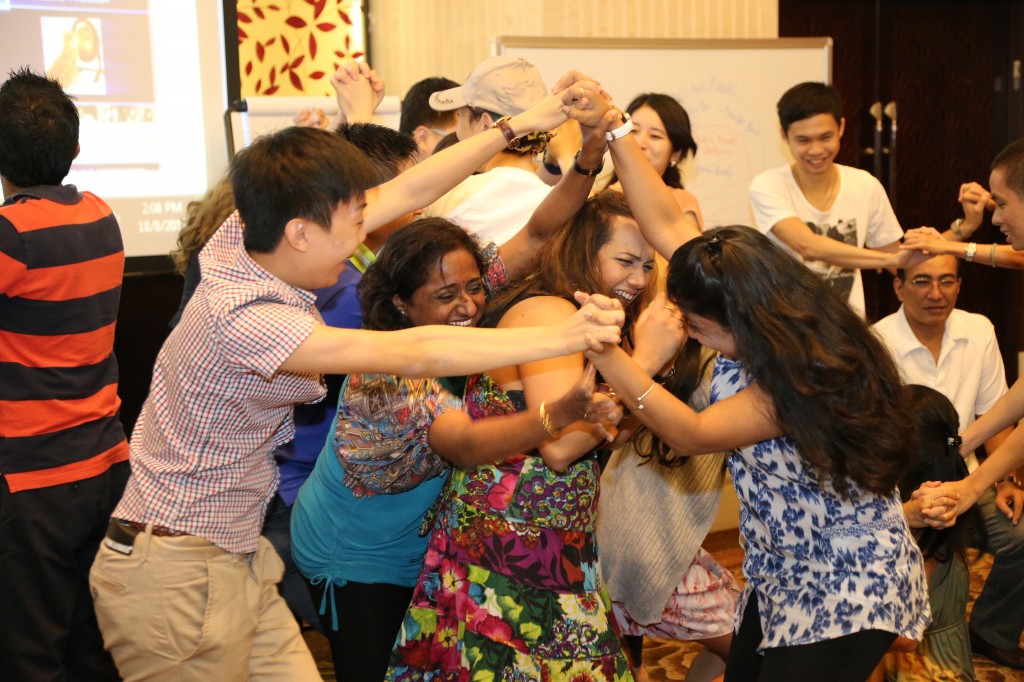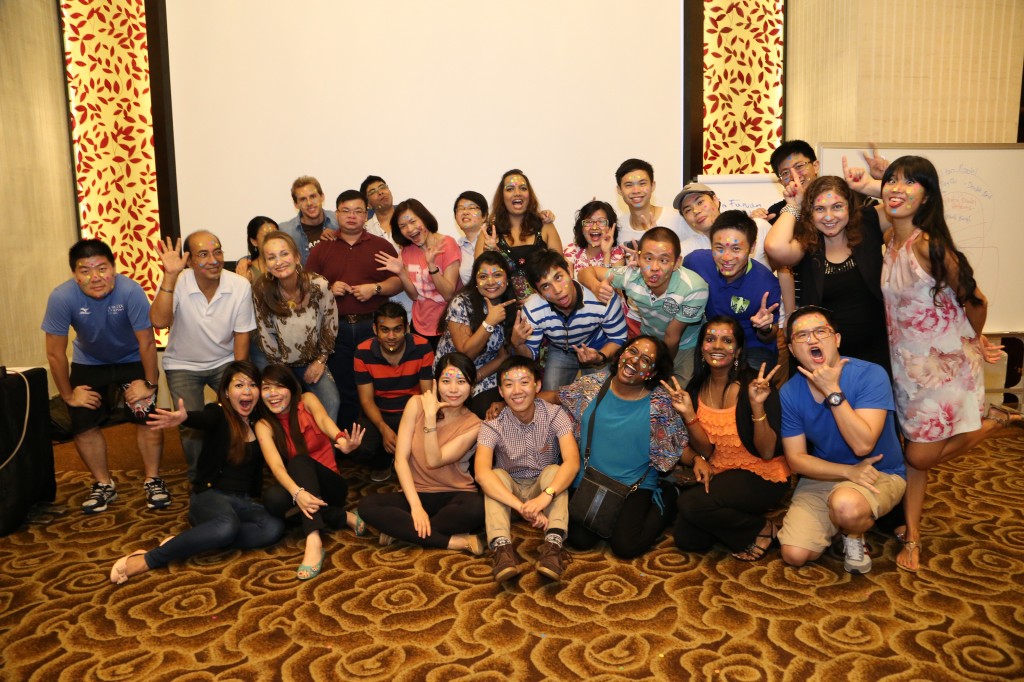 "Here's to the crazy ones. The misfits. The rebels. The troublemakers. The round pegs in the square holes. The ones who see things differently. They're not fond of rules. And they have no respect for the status quo. You can quote them, disagree with them, glorify or vilify them. About the only thing you can't do is ignore them. Because they change things. They push the human race forward. And while some may see them as the crazy ones, we see genius. Because the people who are crazy enough to think they can change the world, are the ones who do."
Another Amazing thing that took place was the Facebook posting of a Breakthrough of one of our NLP Graduate, Hazel, who was just half-way through her NLP Training. Her posting almost put tears onto my eyes. Read below: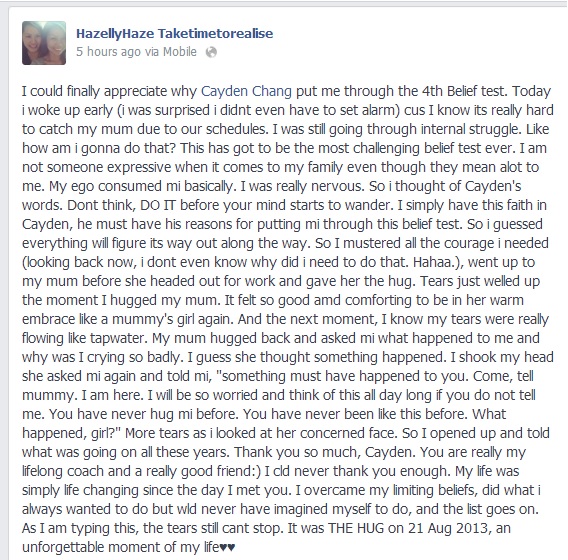 Talking about a TRANSFORMATION in LIFE! 
We will be having our Day 7 NLP Training again next month where we will review the progress of their Goals and themselves in Life.
Looking forward to seeing them again!
Know more about how NLP can transform your life and others around you? CLICK on this link – Free NLP Workshop.
Have a GREAT Weekend!
Cayden Chang
Founder & Director, Mind Kinesis Management International & Mind Kinesis Investments Pte Ltd
BSc(Hons), MSc
Lifelong Learner Award 2008 Honouree
Co-author, "Do You Have What It Takes To Be BOSS?