The Lion continued to move forward in darkness. It can either give up the fight, die in the tunnel  or fight until the end ……………
The Doctor arranged 2 scans for me:  a Bone scan and another CT Scan to check the extend of the spread of the cancerous cells. It wasn't a good experience when they inject radioactive solution and dye into my body. At least I get to lie down and do nothing when I feel the solution get injected through my arteries and my whole body was then pushed into a huge cylindrical funnel. The rest is just for the machine to do all the work. The unforgettable experience was not the test. It was the surprise look on the nurses' faces when they said 'You are still young' after they read why I am there for the test.
After these 2 scans were done, the 2 weeks of wait before the doctor's review were a test of my positive mind. Anything could happen. The best case scenario is that the cancer was localised, the worst case scenario is that I only have a few months more to go before I leave this world. It wasn't easy. The mere thought of leaving my family, my little girl, my wife and this world was not easy ………… these thoughts were inside my mind every single night …… every single night as I look at the cloudy night sky ……….
"We cannot change the cards we are dealt, just how we play the hand", a quote by Dr Randy Paush who died from pancreatic cancer was what was bouncing inside my head. I have seen his YouTube Video many times but I have never read his book. I then went to Popular Bookshop and bought a copy of his book titled 'The Last Lecture'. That's when I have decided to continue to do what I love to do for the next 2 weeks before my Judgement Day.
 Let me share with you how I continue to live my life within these 2 weeks:
1) Conducted my Value Investing Options Strategy Training to 20 trainees at Carlton Hotel with my business partner, Sean. We had a great time! Special thanks to Sean.
2) Enjoyed training my NLP Practitioners for 3 full days:
3) Being interviewed by Ted from Straits Times (Centre) together with my business partner, Pearlin Siow (Left)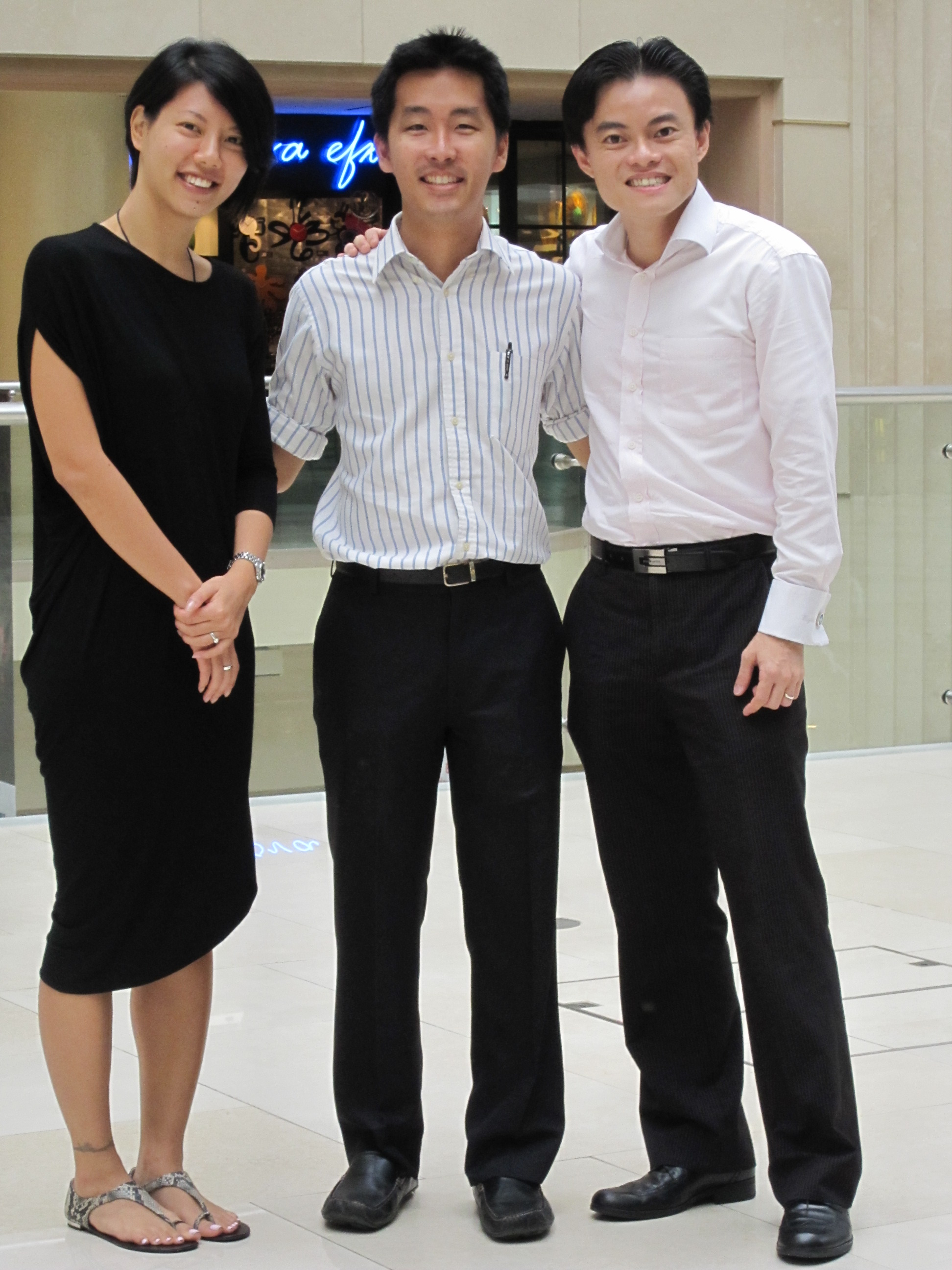 4) Meet up entrepreneurs who are featured in my book and so on ………..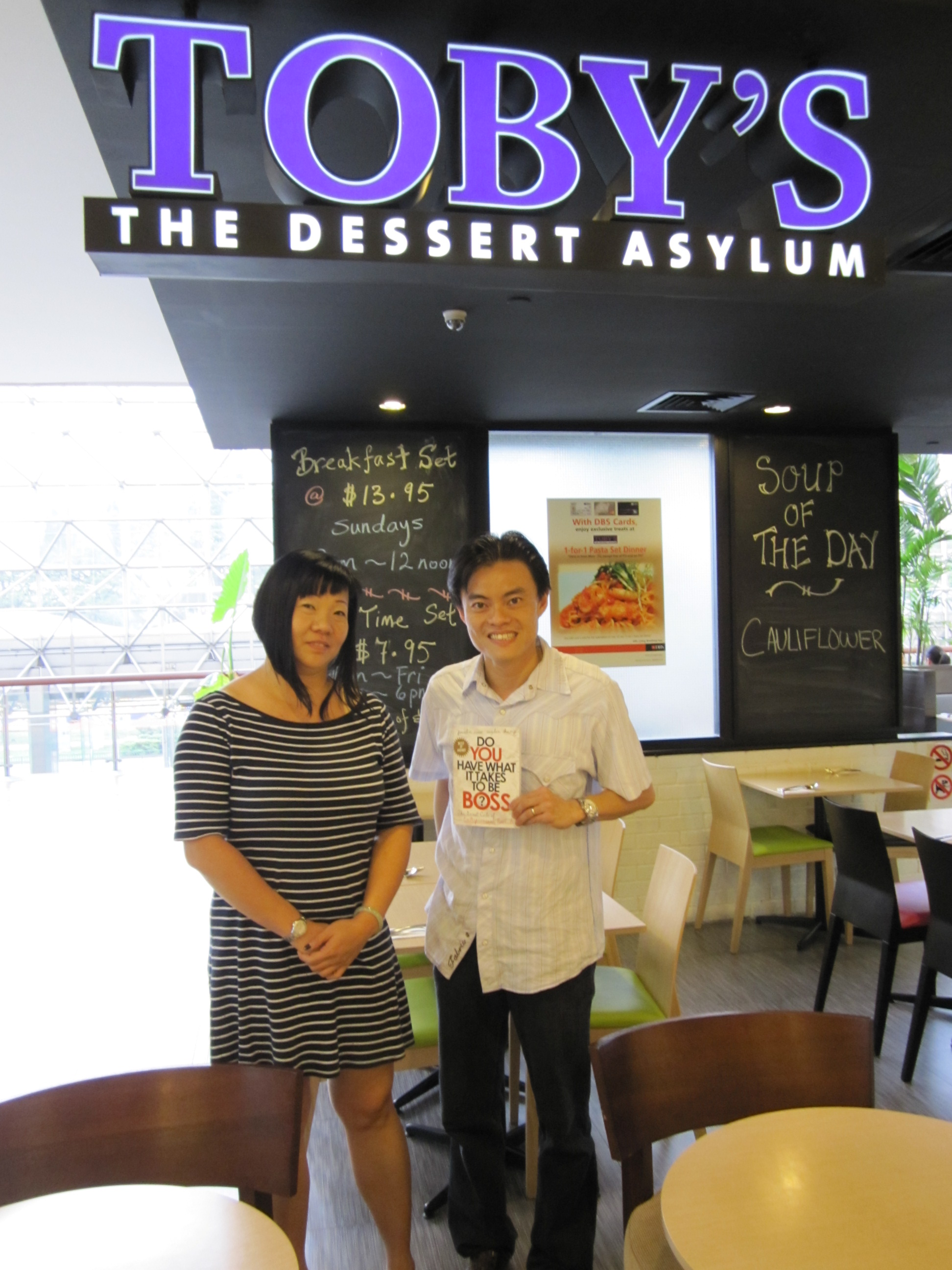 Most importantly, spending time with my family. Nothing matters most than my love ones: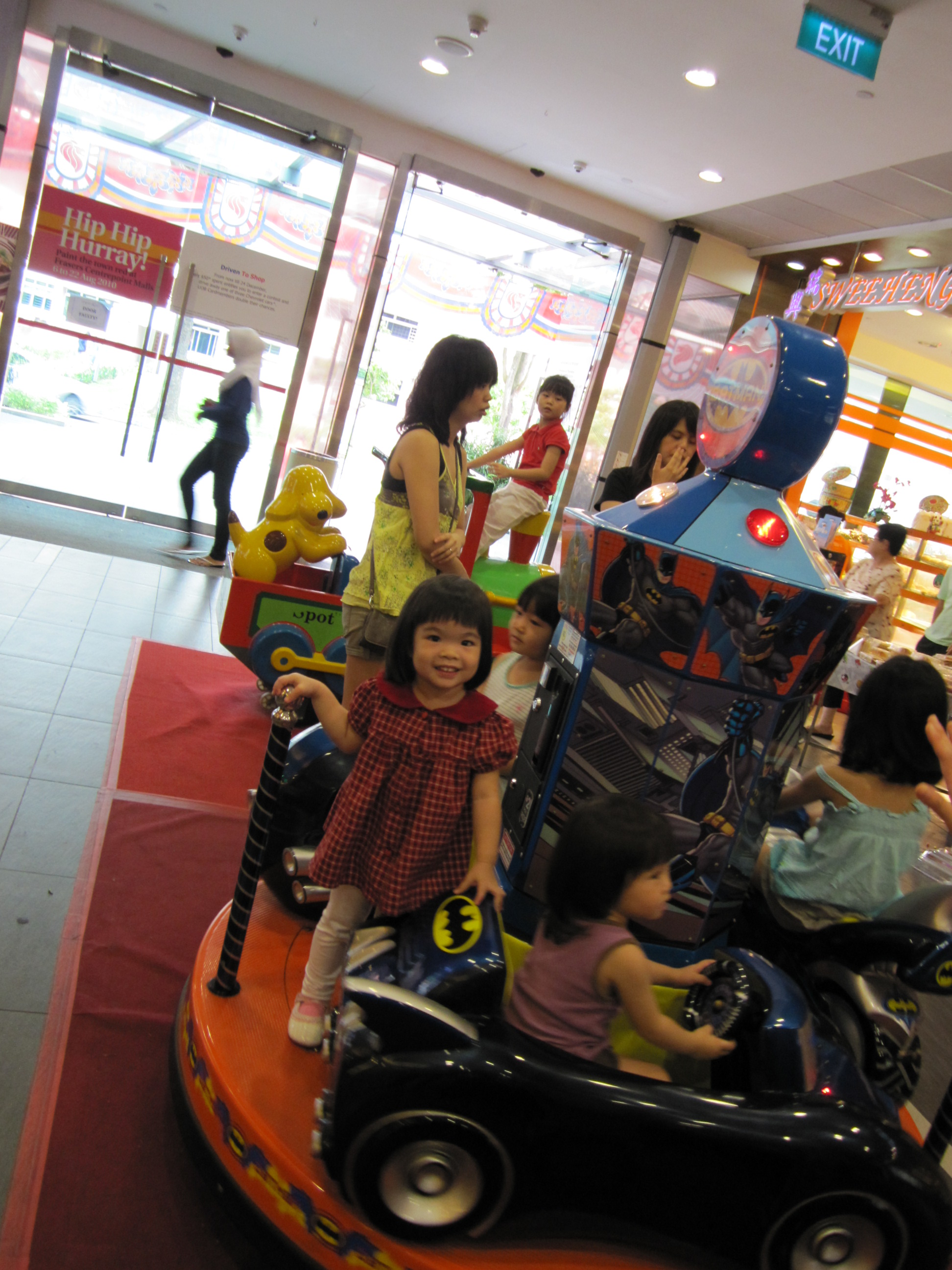 Time flies like the speed of sound when it's limited ………….
Today is the day, it's the day when the doctor will review my Bone Scan and CT Scan. It's the morning of 4th Aug and I waited anxiously at Urology Centre at SGH for the doctor to arrive. It seems like a life time. My wife just held my hand tightly waiting ….. and waiting ………… for the doctor to arrive …..
The Lion stopped walking in the dark tunnel. It was getting hard for the Lion to breathe as the air was stale with death.  It caught a few more breaths, pulled its tired body and move on ……..
The story continues ……………
Cayden Chang
Founder & Director
BSc(Hons), MSc
Lifelong Learner Award 2008 Honouree
Co-author, "Do You Have What It Takes To Be BOSS?"