The Roadmap to Success (NLP Master Practitioner Training) is about mastery:
You will move upwards from an apprentice to a master of NLP.
You will learn more powerful NLP techniques and
How to utilise them from different angle to achieve success not only in your life but other people's lives.
In order to attend this training, you must be a NLP Practitioner or have attended our Roadmap to Success I Programme.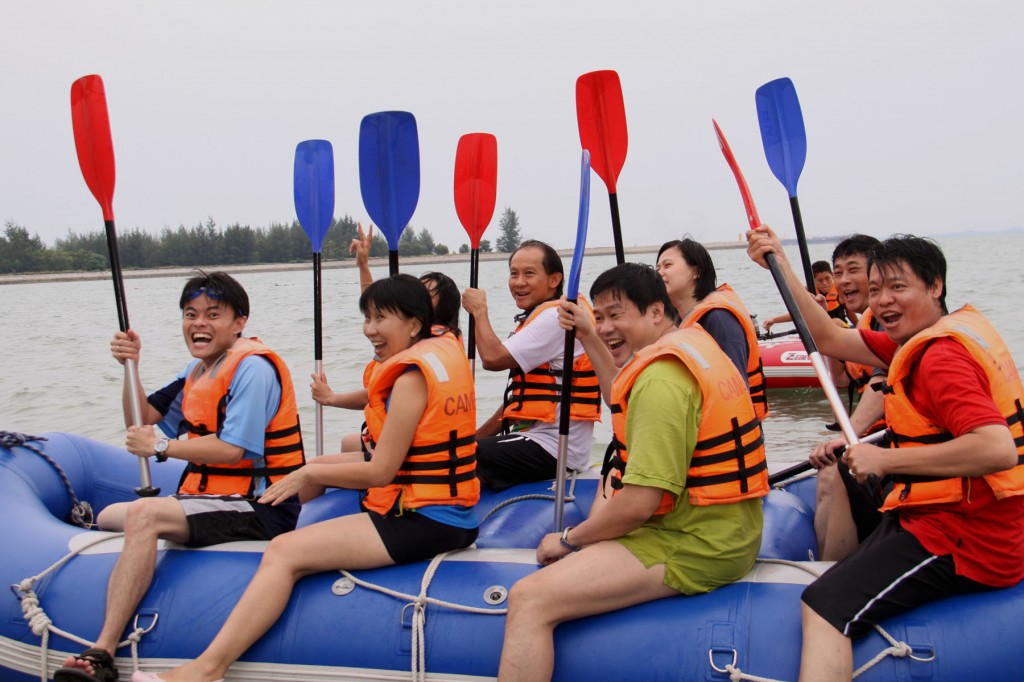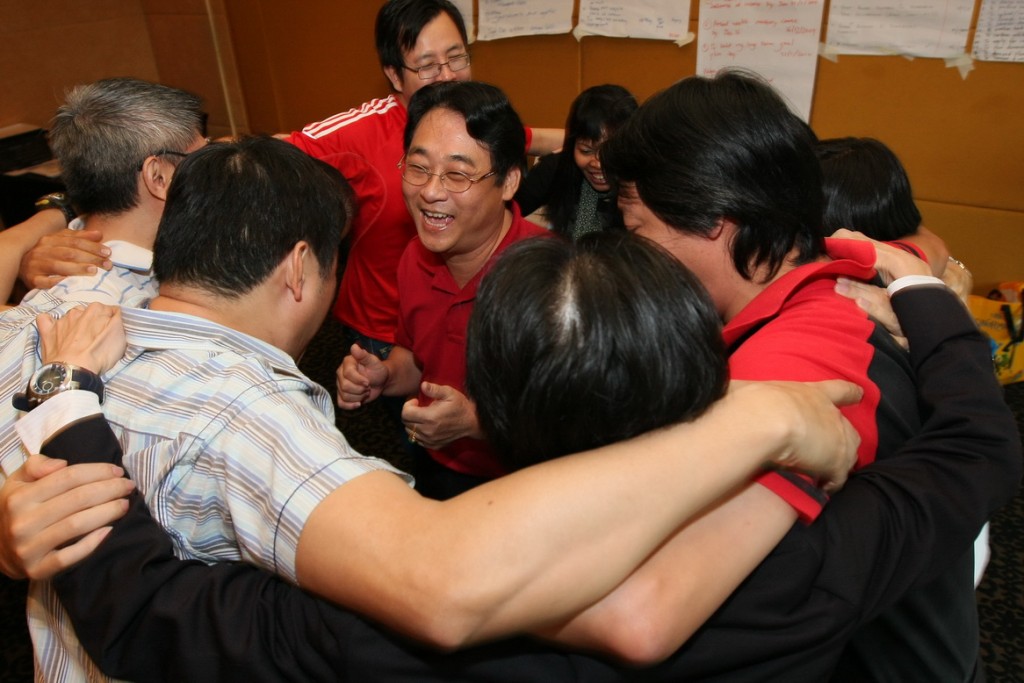 WHAT MAKES MKMI ROADMAP TO SUCCESS II DIFFERENT?
Today you are bombarded with personal development products of all kinds including those that offer NLP certification, so what makes MKMI's Roadmap to Success Programme different from the other NLP courses?
We are the ONLY NLP Training Institute in the WORLD to provide a STEP-BY-STEP framework to design a roadmap towards the life that you want & the success that you want to achieve.
PLAN OF ACTION – We provide these materials which will help you apply the concepts of the lessons to your own situation progressively and develop your own unique plan for the achievement of personal goals.
We are the ONLY institute that build powerful NLP personal development tools into your roadmap such that you know when and how to apply it .
We leverage on the Whole Person Concept to help you focus on 6 areas of your life: (i) Career & Wealth, (ii) Personal development, (iii) Physical & Health, (iv) Family & Home, (v) Social & Cultural, (vi) Spiritual.
We are the

ONLY NLP Training Institute in the WORLD

that provides 5 months of monthly follow-up coaching after your roadmap is completed to ensure that you achieve your first success that was mapped out. Once you have caught your 1st fish, you will know how to catch fishes for the rest of your life.
FULLY EXPERIENTIAL training.
FULL email support – You will have a LIFE TIME of FREE email support from the Master Trainer Cayden Chang himself such that you can be guided to recommend a course of action and tools to achieve the desired results, if you encounter any obstacles.
Exclusive EGroup Success Network Membership – Communicate with other graduates 24 hours a day, no matter where your interest or business takes you through the Internet. Find people who will support in your journey towards success.
3 NLP Certifications: You will receive a NLP Practitioner Certification that meets the standards of American Board of Neuro-Linguistic Programming (ABNLP) such that your certification has worldwide recognition. It is also approved by the Time Line Therapy Association and the American Board of Hynotherapy. You will also receive 2 more certification: NLP Coach and Life Coach from Mind Kinesis Management International LLP.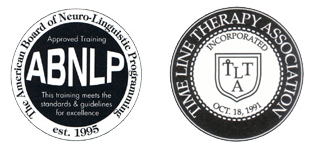 WHAT WILL I LEARN?
During our Roadmap to Success II (Global Master NLP Practitioner) Training you will learn:
Quantum Linguistics – conversational change

– Learn how to conversationally put present problems into the past and future solutions in the present – Learn how to use language as a resource for success – Discover how to change limiting beliefs unobtrusively during conversation – 16 ways of answering any kind of objection (Sleight of Mouth) – How to use a set of specific questions to direct your client's thinking in a more positive way – Discover deep unconscious sources of unhappiness – A fail-safe negotiation model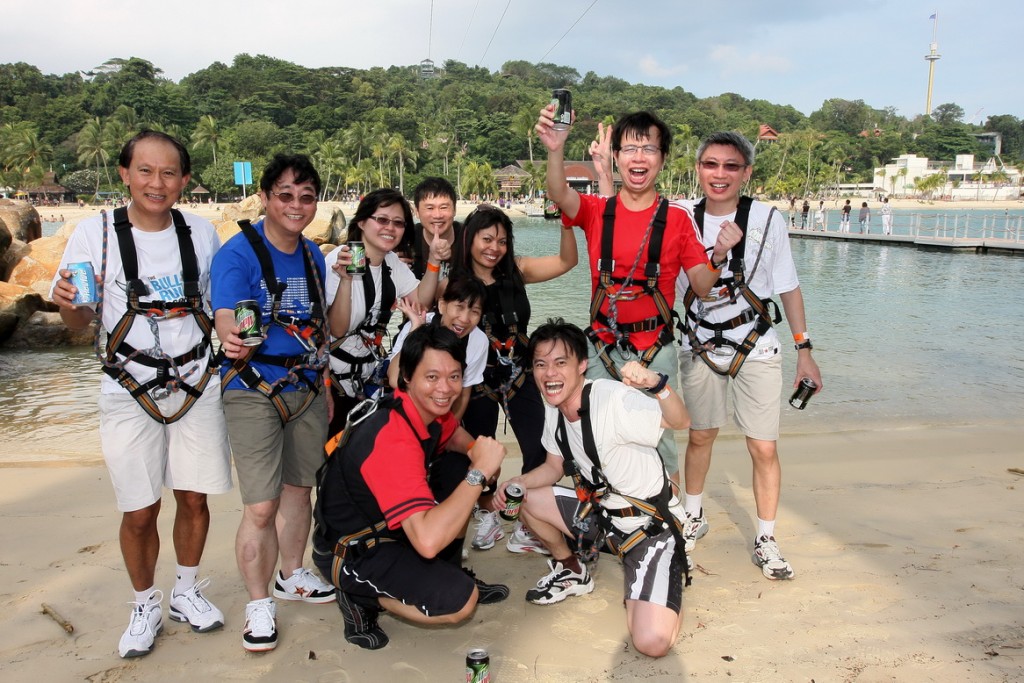 Advanced Submodalities

– Use hardwired neurological drivers to create lasting change – Learn how to manufacture designer SWISH patterns according to your client's individual needs.

Advanced Strategies

– Learn how to install strategies (formally and informally through the Logical Levels of Therapy process) – Advanced elicitation of strategies with particular business (sales, management) applications

Modeling

– How to model excellence in others and then install the model in yourself – How to create a training program to install models of excellence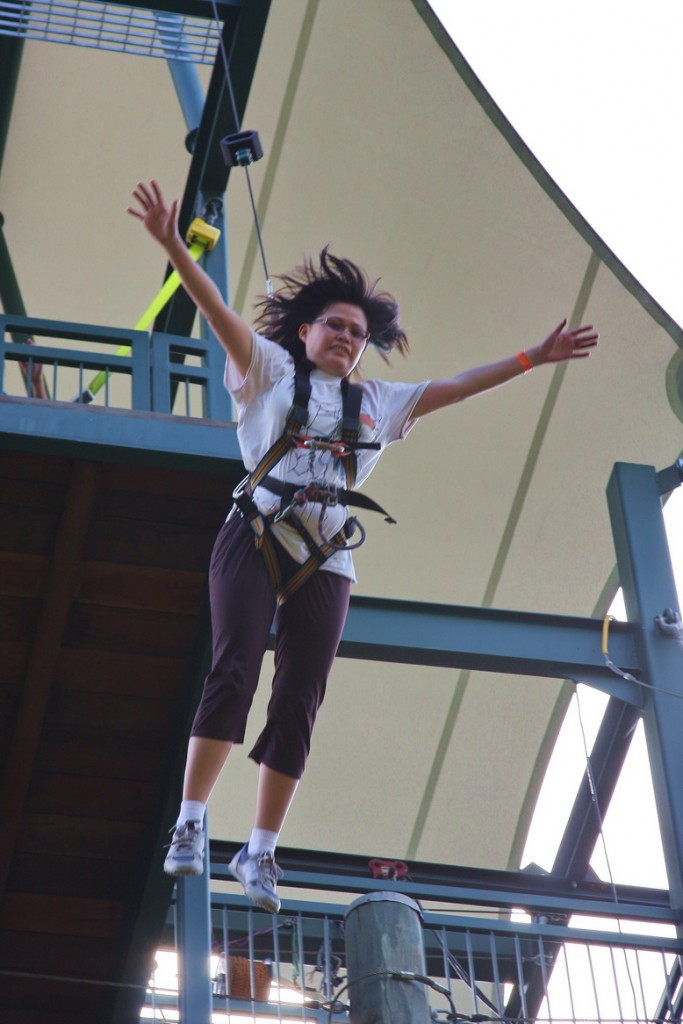 NLP and Quantum Physics

– Simple and easy to understand introduction to quantum physics and personal change – why the human mind works more like Quantum Physics than Newtonian Physics and how to use that to create change with individuals – The holographic nature of the universe and why spontaneous healing occurs

Personal Values – one of your sources of personal happiness

– Discover what motivates you, what constitutes your personal conscious and unconscious source of ethics and fulfillment – Learn how to identify the part of values which do not serve and support you anymore – Identify and get rid of unconscious values conflicts – Thinking in relation to values and your personal evolution – How to change values so that they support your desires and growth – How to use values alignment in business, sales, management, relationships, etc.

Meta Programs – unconscious inner patterns that make you who you are

– Discover how these inner filters make people have different skills and abilities – How to select the people you consider most suitable for certain jobs in a win-win situation (extremely valuable in business) – Learn how to elicit Meta Programs conversationally without intruding in client's personal life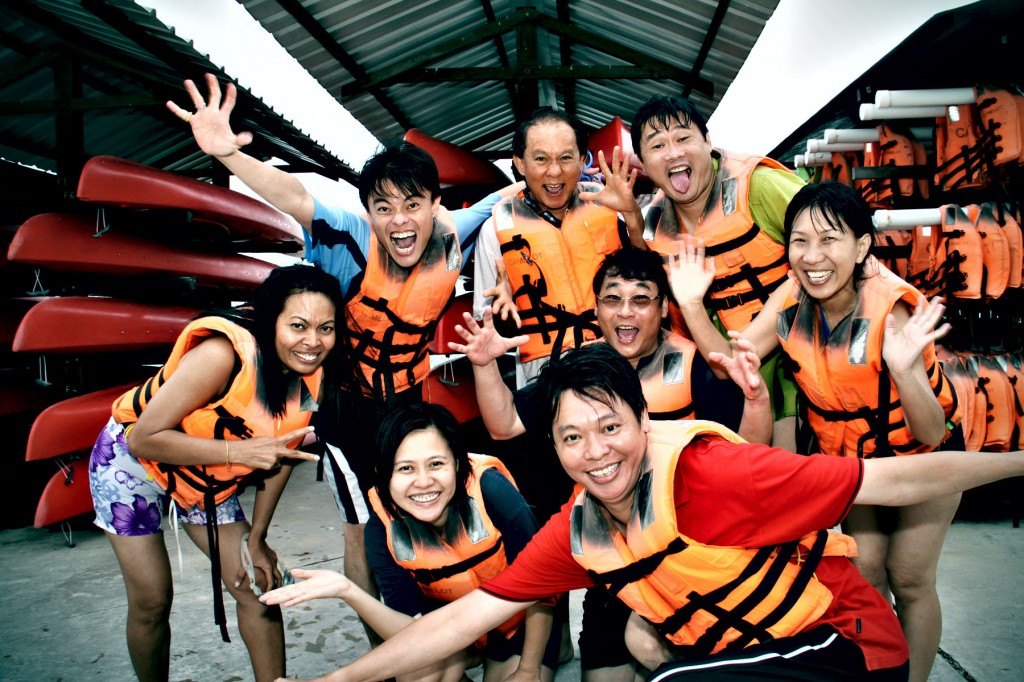 When you successfully complete this training you will be Certified as a Master NLP Practitioner, a Certified Master NLP Coach and a Certified Master Life Coach. Take action now!