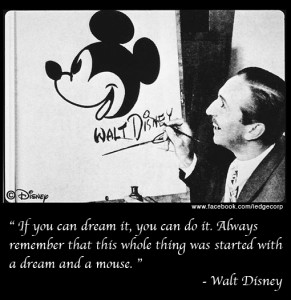 "If You Can Dream It, You Can Do It!" -via Walt Disney
Tim's Place Albuquerque: Service With A Smile | You've Got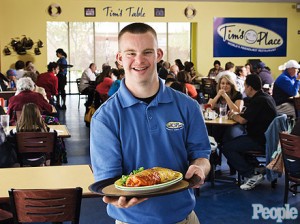 Tim Harris was being inspired by Walt Disney and live a life with full of hope and dreams.
He open a restaurant and name it after his name "Tim's place". Exactly, providing a service as though the customers visited his house. If you happen to travel to US, do pay him a visit. He will give you a genuine smile and free hugs. Yes, you didn't hear it wrongly, FREE HUGS. Recently I had attended VIA14 – Value Investing Course conducted by Sean and Cayden, I would say Tim's hugs will be the economic moat. Hahaha! Please click the link  below and share the joy if you would love to live a life like Tim, pretty simple yet fulfillment.
http://www.youtube.com/watch?v=y6He0FWoFj0
In this video, we can highlight the important points that help Tim to achieve his goals:
1) Without letting disability crash his dream.
2) Using words like "Oooo-yeah", as a motivation tool. Boosting his confident and brighten up his day.
3)  Dance of magic – Dance to his restaurant and looking forward to serve others.
4) Serve Breakfast, Lunch and HUGS.
5) He has a dream when he was 14 years old.
6) FIRST to own a restaurant with down syndrome in the country , giving hope to other individual who suffer the same as him.
7) interactive communication with customers. – transfer his positive vibes to others who need it.
8) Motivating his staff.
9) Family support pave the way to his success.
Your success is own by you but the people who support and care for you. Have a great long weekend guys!
Do you want to know more about how NLP can transform your life and others around you? CLICK on this link – Free NLP Workshop.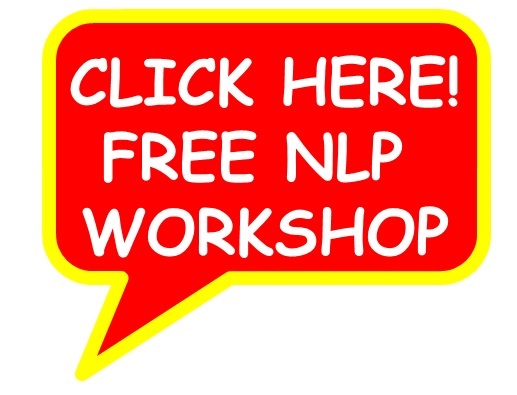 Jenniser
Programme Manager,
Mind Kinesis Management International & Mind Kinesis Investments Pte Ltd