Hi Friends,
Have you experience writing a long task list and complete none?
Have you experience struggling to meet client's proposal deadline?
Have you experience postponing your task to tomorrow, following day, months, years?
You are not alone, you have fall under …
                      PROCASTINATION
                    "I lack focus."
"I don't have any motivation."
"I just don't have any self-discipline."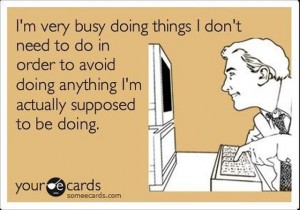 There are many reasons why I tend to procrastinate.
1. AVIODANCE – Run away from stress.
2. ADRENALINE RUSH – Love to challenge myself to complete the task with the minimum time given.
3. NO ACTION -The beginning stages of optimism are starting to fade. There is still time, but I haven't done anything yet, and I start to feel uneasy. I realize that I actually have to do something to get it done, and that good intentions are not enough.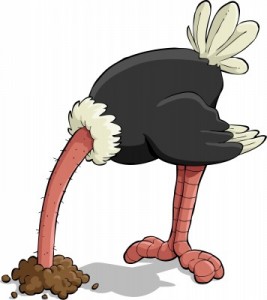 Come to a point when I decided to take charge of my life events by: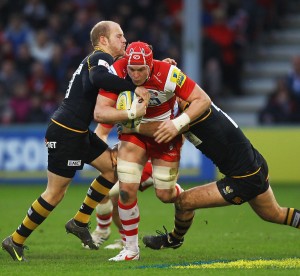 1) Plan and Action: Always put my deadlines one or two days in advance. Take in consideration everything that you need to do, how long it will take you, and what you will need to get it done.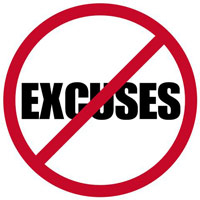 2) Identify what are the factors that cause my procrastination – Facebook, Youtube, message etc. How do you feel? Write it down if you think its help.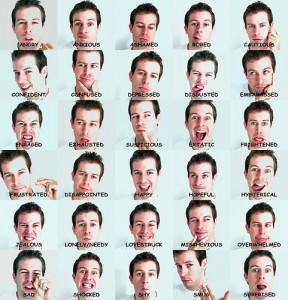 3) Confront the feelings: Once I had identified what is holding me back, for example fear of failure, avoid facing the stress level, lack of motivation. I will ask myself 2 questions: What do I need to do to move forward? What would make it easier?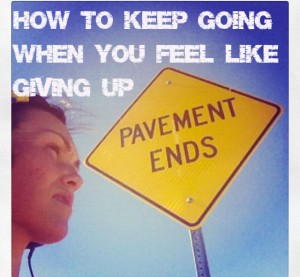 4) Put results before comfort: Know what your end point is and stay focus. Whatever you do, is a step toward reaching your ultimate goal.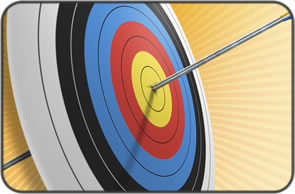 It is not a question of comfort anymore; it is a question of results. What is more important to you?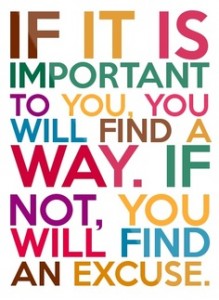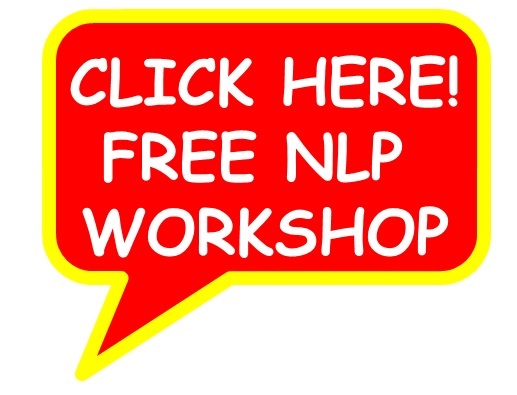 Jenniser
Programme Manager,
Mind Kinesis Management International & Mind Kinesis Investments Pte Ltd