Hi Friends
When I was a little boy, I have always heard people around me talking about setting New Year Resolution. The interesting phenomenon is that a year after setting New Year Resolution, somehow, things did not change much. Why is that so? Most of the people that I know will shove the New Year Resolution aside after setting and totally forgot about it. So some of the key things you need to DO to make sure that things get DONE is to TAKE MASSIVE ACTION  once your goals are set.
So what are some of the AMAZING THINGS that you can do for yourself this year? Check out this list:
1.       Review your Achievements for the past year
As you look back last year, list down the top 3 things that you have done well and then reward yourself. Also list down the top 3 things that you felt it could have been better. Ask yourself are there any things that you have learnt where it can make you a better person. In NLP, if you are able to gather some positive learning from any negative experiences that you have, in fact, you are applying a tool in NLP called Reframing.
2.       Fulfill at least one of your Dreams
If there is 1 dream that can be achieved this year, what will they be? Put in your best effort this year and achieve them. There were a couple of my dreams that were fulfilled last year:
(i)                  Brought my family to Hokkaido & Disneyland
(ii)                Met Sir Richard Branson, Founder of Virgin Group with a Networth of US$46 Billion (see picture below)
(iii)              Met Warren Buffett, Richest Investor on Forbes List with a Networth of US$58.5 Billion
(iv)              Met Zhang Zuo Lei, Billionaire Businessman from China
(iv)              Build strong working relationship with Richard Tan, CEO of Success Resources Pte Ltd, the largest event organizer in the world
(iv)              Meeting Professor Bruce Greenwald in Columbia University, etc
Find those that are FUN to do!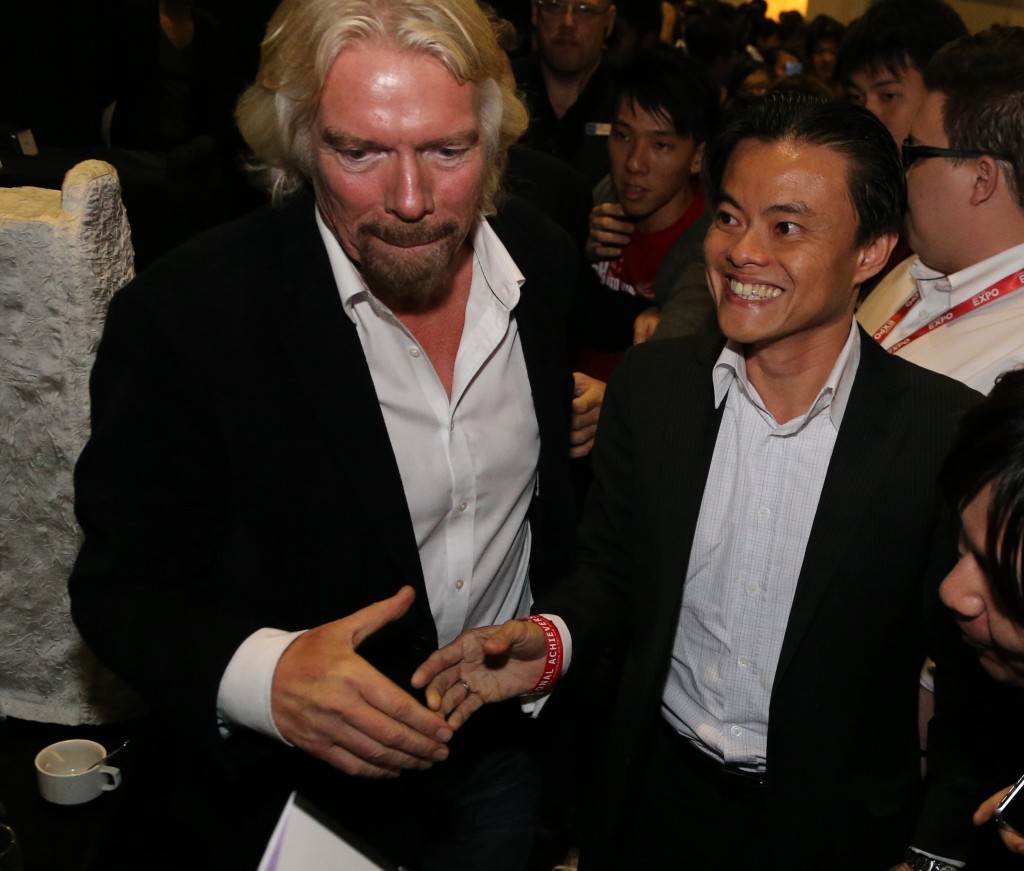 With Sir Richard Branson, Founder of Virgin Group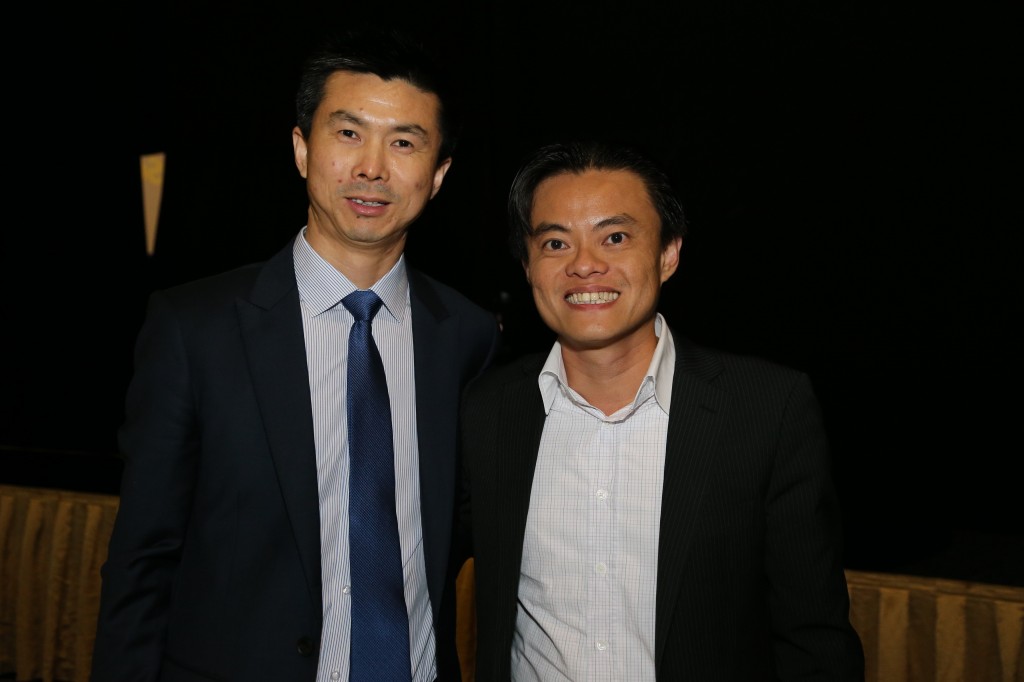 Zhang Zuo Lei, Billionaire Businessman who owns Ba Su Mu Group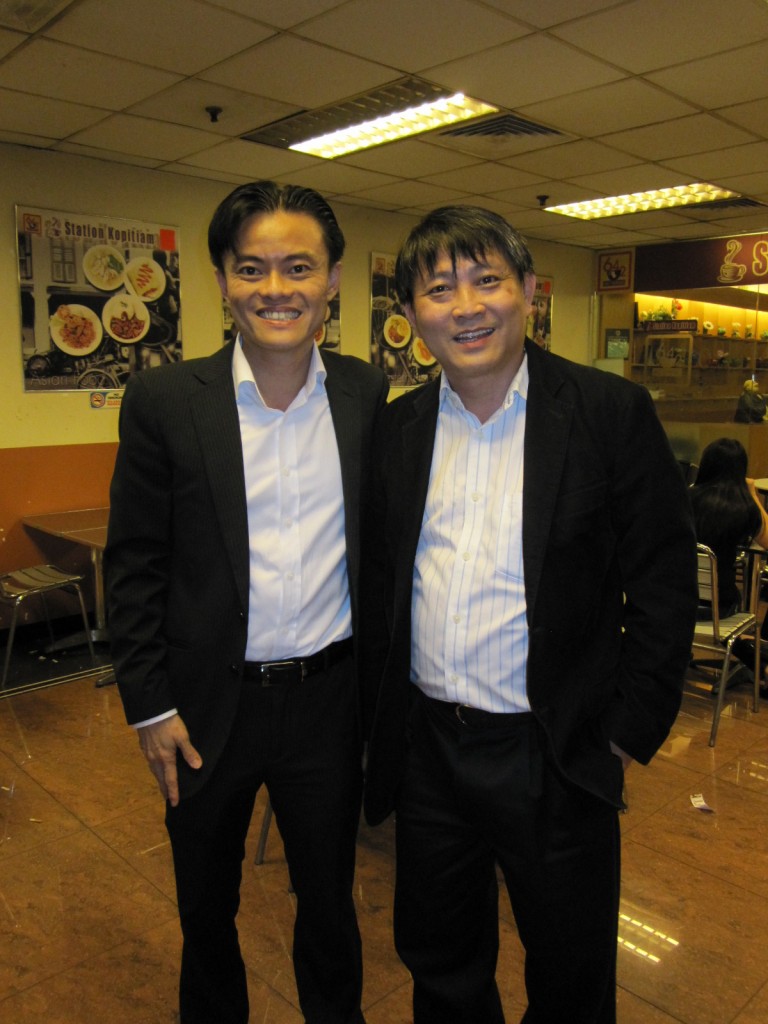 3.       Tell your love ones "I love you"
If there are 3 people that you are absolutely grateful for who have made a difference in your life, who will these people be? Assuming that they are still around and you have always wanted to tell them something important, tell them!  I remembered I have a NLP Graduate who loved her mum so much but she has always procrastinated to tell her how much she loved her mum. Eventually she took up the courage to do it and she felt phenomenal! Her article is available here: http://www.nlpinsingapore.com/inspiration-story/nlp-singapore-the-hug
4.       Exercise
"Take care of your body. It's the only you have to live" ~ Jim Rohn. I came across this quote when I visited an exhibition called Body World in New York. It really gave me a fresh perspective of life. Most of the people finds exercising tiring and tough to do. I share similar experiences. So what I did was simply to do something that I like – Brisk Walk with an pipe-in music from iPhone & weight training in front of the TV. Recently, I have shifted to a place where it's a few minutes walk from West Coast Park. It's really Beautiful during the day and night. That further motivates me to exercise. You may like to play basketball, golf or any sports that give a great workout. Just DO it!
An evening shot at West Coast Park
5.       Read
Recently I have just shifted my house and I realized that I really got of tons of books that I have bought but not read yet. If you have any books that you have but not read them, read one this year. If you are very busy in your life and find completing reading a book a hassle, read articles instead. Personally, I love to read posting by Sir Richard Branson in his personal Blog as well as summarised biographies at www.biography.com.
6.       Remove negative people in your life
One of my favourite quotes was "Surround yourself with people that will lift you higher" by Oprah Winfrey. I have always love hanging out with positive people and people who will support your dreams and goals in my life. They bring energy, encouragement, support and warmth into my life. If you have any people in your life that is taking most of the energy out of you, vanish them from your universe or you vanish yourself from their universe. You will be happier.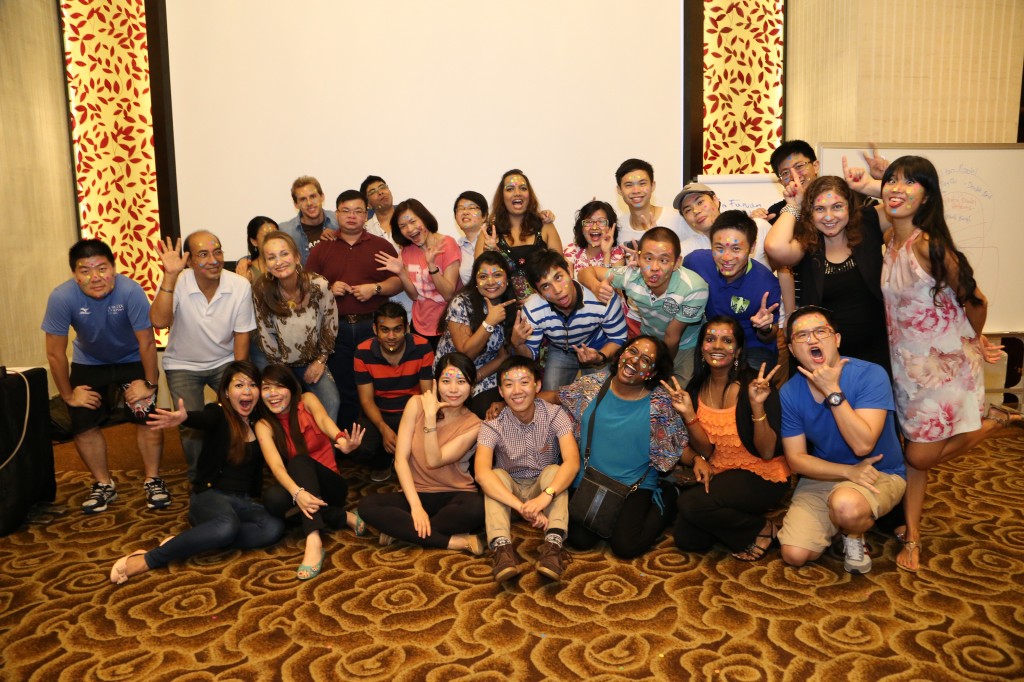 Participants from Batch Swish 26 during Day 6 of our NLP Training
7.       Have FUN and DO something crazy!
Life is short! If you have always wanted to do something crazy and outrageous (assuming that it's legal and ethical), DO it! A couple weeks ago, my company launched our 1st investment book called "Invest Lah!" and I dressed myself up as a Cash Cow Mascot. We had SO MUCH FUN in our launch. Watch video below. So is there something that you have always wanted to do but did not have a chance, Screw it Just Do it! You may also learn HOW TO INVEST in an EXTREMELY FUN way by clicking Mind Kinesis Value Investing Academy.
8.       Help someone
Since my encounter with Kidney Cancer, it has changed the way how I look at life. I have been organising small charity events or participating in such events since 2010. The most memorable one is when I brought the patients from Hospice Care Association for a day trip at Gardens by the Bay and I almost cried at the end of the event. It was a meaningful one. For this year, I will be organising another one. If you decide to help someone but do not have time, you don't have to organise anything. Just volunteer yourself for the day, or if you see any people who are handicapped in some ways and are selling tissue paper, buy a few packs from them and chat with them. You will be surprise what you can learn from them about life.
9.       Show Gratitude to your friends and/or colleagues
I remembered years ago when I was working in a public listed company, I have to managed a few hundred staffs. It was pretty challenging to motivate them. Having said that, I came out with an idea one day – give candies to my female staffs. As my staffs are predominantly male and are in large numbers, I have decided to give thanks starting from a small group which are the female staffs. On the eve of Valentine's Day, I personally packed about 30 packs for the female staffs. When they came to work on that day, my staff gave every single lady staff the packed candy and said "Happy Valentine's Day!". Guessed what happened? One lady staff entered my office and said that for the past 25 years, I am the only manager that has showed appreciation for the years of effort of my staff. After she spoke to me, she went out and shared to her colleagues how happy she was.
Ask yourself this – Do you have any friends or colleagues that have helped you previously and you have no chance to thank them? Give them a surprise. It can be a handwritten note, a small and cute gift, etc.
10.   Look at the Stars, the Sky, the Trees, the Sea
Visit any places of nature and be part of it. We spent so much time working, working and working and we should give ourselves a break and be with nature. Go to the nearest beach and enjoy the sun, sand and the sea. Lie down somewhere and enjoy the stars or the sky or the clouds. Admire how beautiful the nature is, paying attention to the sound of nature and remember how it feels!
To know more about how NLP can transform your life and others around you? CLICK on this link – Free NLP Workshop. – See more at: www.singapore-nlp.com.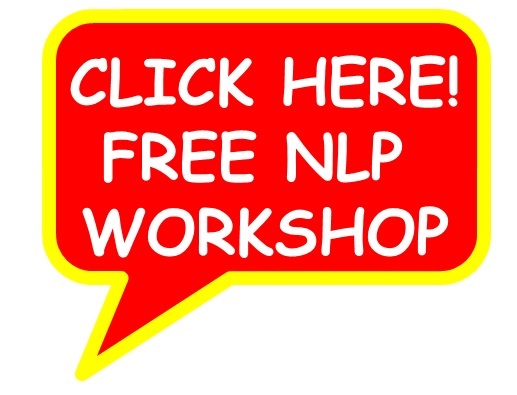 Cayden Chang
Founder & Director, Mind Kinesis Management International & Mind Kinesis Investments Pte Ltd
BSc(Hons), MSc
Lifelong Learner Award 2008 Honouree